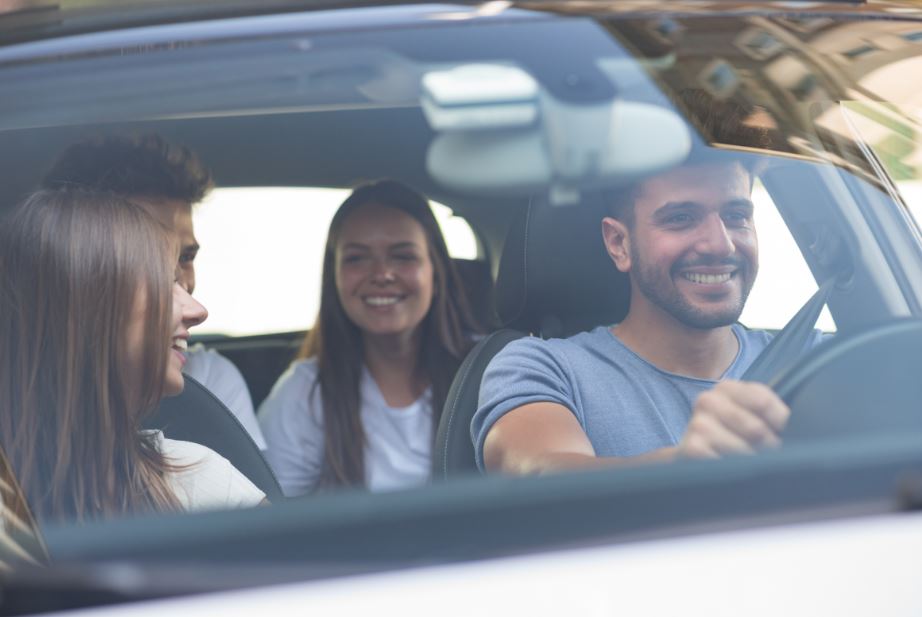 On average, drivers younger than 25 pay more for car insurance than do drivers in any other age bracket. While there isn't a set age for recent grads, many do fall in within 21-to-25 cohort. Let's review some helpful policy information worth being aware of.
Car insurance for college grads, ways to save
Although shopping around and comparing rates from different insurance providers is the best way to find cheap car insurance, there are other solutions worth keeping in mind.
Look into telematics programs
Telematics are in-car devices which monitor the way you drive in order to more accurately determine your premium. With traditional auto insurance, non-driving related characteristics are used to determine your rates. With telematics, your premium will be determined by driving habits, including:
Braking
Acceleration speed
Time of day driven
Overall speeds
Bundle your renters or homeowners policies with your auto insurance
Consider bundling renters or homeowners policy with your auto insurance on the same company. This will simplify the payment process and potentially provide a discount. On average, you can save $56 by bundling your home and auto policies.
Educational discounts
Many insurance companies provide discounts for "good students'. In most cases it requires a driver with under six years driving to have a B or better grade point average.
Be smart with your insurance coverage
If you have an older vehicle, consider whether having collision or comprehensive coverage is worth it. Unlike liability insurance, these coverages are only required if you're leasing your vehicle or have a loan on the vehicle. If your car is bought and paid for and the value of the vehicle greater than $4,000, you might benefit from reducing coverage. While the cost of coverage options will depend, they can account for half of your monthly payments.
Bear in mind, however, that by doing this you put yourself at risk if you're in an at-fault accident as comprehensive and collision protect your car. So, if you still want full coverage for your vehicle in the event of an accident, keep comprehensive and collision.
Can you stay on your parent's insurance plan?
Unlike health insurance, you cannot age out of an insurance policy. However, leaving your parent's address and taking a car with you can make you ineligible. Because car insurance is zip code specific, your policy needs to priced for the garaging address the vehicle is the majority of the time.
If you get a job in another city and move, you will need an insurance plan for your new residence. Bear in mind, your parent's can still pay for it - an insurance company doesn't care who pays the bills.
Car insurance and roommates
Once you graduate from college, it's likely you will have a roommate or two — it's cheaper than living alone, and, depending on the roommate, it can be fun. Your insurance company understands living with other people, but they do have some concerns that can complicate your relationship with your insurance company.
For more information, contact Lallis & Higgins Insurance.
Thezebra.com