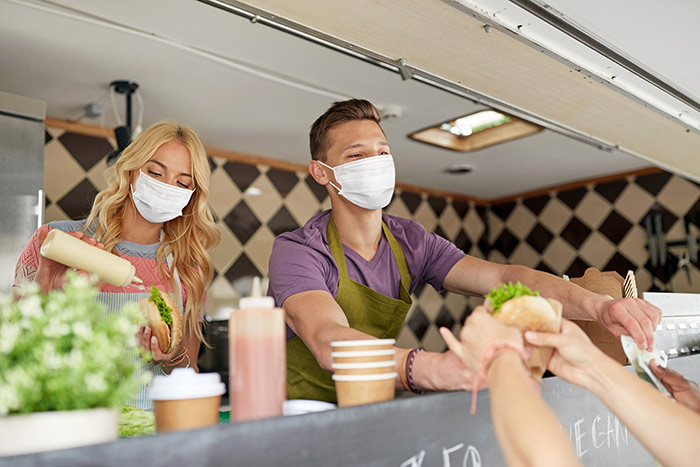 It's finally Spring. Looking for things to do? This Bucket List should help!
Hot Wheels Ultimate Drive-Thru 3/19- 4/18
The unique, contactless, kid-focused drive-thru experience offers fans a rare opportunity to travel through the largest life-size collection of Hot Wheels vehicles ever including Hot Wheels Twin Mill®, Rip Rod®, Loop Coupe® and Bone Shaker®. Also starring in the lineup will be the original Monster Truck, BIGFOOT® and its extraordinary fleet featuring the popular BIGFOOT® #5, the world's tallest and heaviest monster truck! Other fan favorites include Tiger Shark, Demo Derby, V8 Bomber® and many more! Click here for more information
Click here for more information
Cambridge Science Festival- Free 4/1- 4/30
Celebrate STEAM virtually this year with Cambridge Science Festival — learn something new every day from amazing science our contributors are sharing.
We supply the prompts, you bring your curiosity! Share what you learn, ask questions and join the conversation with #30DaysOfScience. Click here for more information
Click here for more information
Zoo New England's First Virtual 5K Series 4/1 - 4/30
Run wild with Zoo New England's first virtual 5K series! Join the pack and set out for a run, walk, or stroll on a route of your choosing. Click here for more information
Click here for more information
Shen Yun 2021 4/10-4/18
A global sensation returns! Shen Yun is back with a brand-new production. Watch ancient legends, heavenly realms, and modern tales of courage spring to life through classical Chinese dance. See ethnic dances, dazzling costumes, and powerful flips fill the stage with color and energy. And let the orchestra's exquisite melodies, the singers' soaring voices, and the dynamic animated backdrops uplift your spirit and transport you to another world. Click here for more information
Click here for more information
Project Bread's Virtual Walk for Hunger- Free 5/2
You can help families facing hunger by starting a personal fundraiser or fundraising team today to enable COVID-19 hunger crisis response. Click here for more information
Registration Click here for more information
New England's Greater Boston Expo- To-Go (gluten free) 5/8
Created in an effort to help folks locate gluten-free resources, products, and dining. NO EXPO? NO PROBLEM! Drive through and we'll toss a bag of gluten-free samples and coupons right into your trunk! Click here for more information
Click here for more information
Zootopia 5/8 (Adults only)
Zootopia, Zoo New England's annual fundraising gala, will virtually bring the Zoos to you for an inspiring evening this spring, featuring a special video message by E. O. Wilson Living the Mission Award honoree Dr. Jane Goodall, DBE, Founder of the Jane Goodall Institute & U. N. Messenger of Peace. We invite you to join us as we celebrate the natural world with animal appearances, insider updates and a silent auction! Click here for more information
Click here for more information
Newport Food Truck & Craft Beer Festival (All ages) 5/22-5/23
Food Truck Festivals of America is bringing the 2nd Annual Newport Food Truck & Craft Beer Festival back to Rhode Island. Click here for more information