Workers' Compensation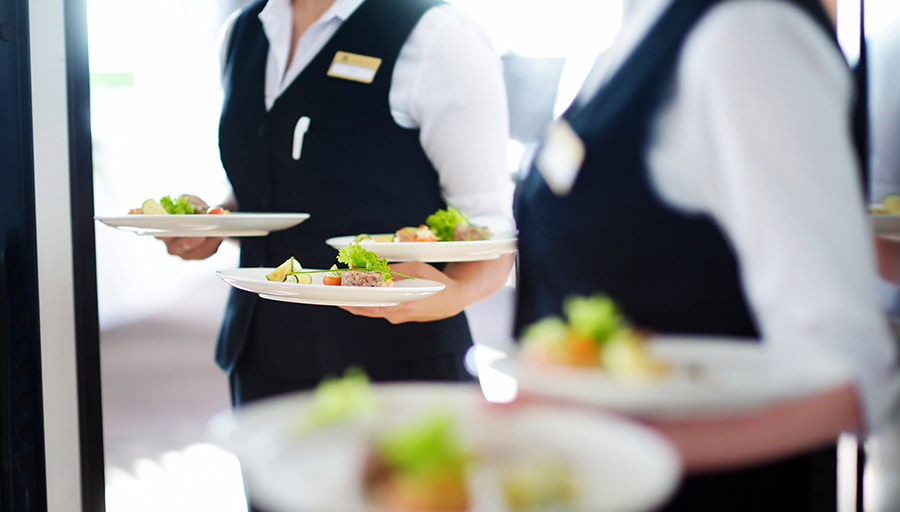 Blue color, white color, or no color. If you have paid employees then chances are you're required to have a workers' compensation policy in place to cover work-related injuries through a Workers' Compensation policy.
A Workers' comp policy includes rehab and lost wages to work related injuries, as well as financial help to a deceased worker's family with a financial benefit.
Lallis & Higgins Insurance has access to many of the top carriers that allows us to offer a competitive rate. We don't take the first price – we take the best price.
Contact us if you have been with same policy since opening your business or looking to put a policy for the first time for your start-up. We have the resources to guide you along the way.