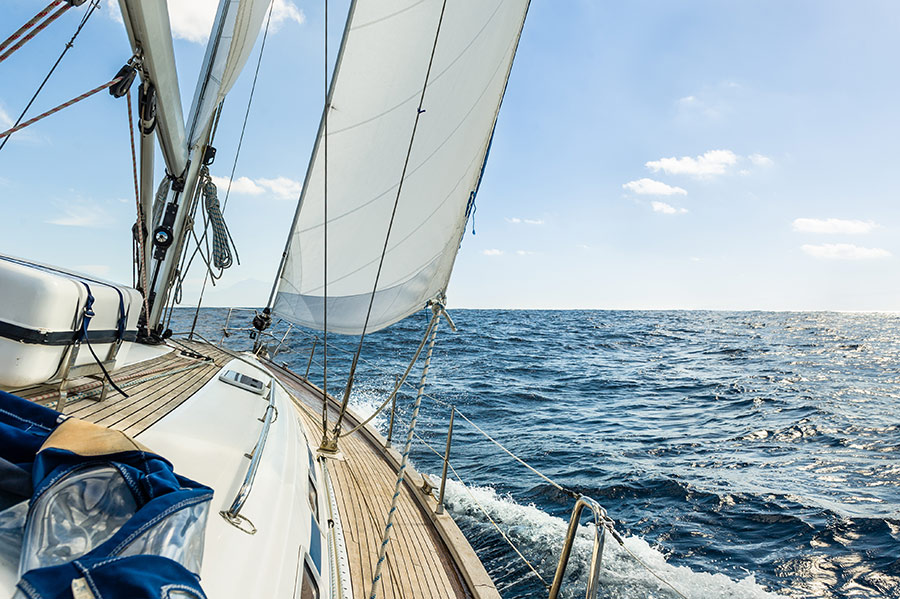 Boat insurance is an agreement between you and your insurance company that protects your watercraft and trailer, any damage you cause to others while boating, and other events. As with auto insurance, you'll select and purchase "coverages," which are things your insurer agrees to pay for.
How does boat insurance work?
Whether you buy watercraft insurance on your own, from an agent, or through a marine dealer, you'll be asked some basic questions about you, your boat, and the coverages you're looking for. All these factors will affect your price for insurance. Then, if you damage your boat or hit someone/something else, you'll file a "claim" with your insurer. If it's covered, they'll pay for the losses or injuries up to your coverage limits.
Do you need boat insurance?
If you're using your watercraft strictly for pleasure, only a few states mandate that you have boat insurance in certain circumstances. However, if you're financing your boat, most lienholders will require you to carry insurance with comprehensive and collision coverage. In addition, if you plan to dock your boat, some marinas and harbors will require you to show proof of liability coverage. Regardless of the value of your boat, liability coverage is important and comes standard on watercraft insurance policies.
One of the biggest myths about boat insurance is that you and your boat will be adequately covered under home insurance. While your homeowners policy may offer minimal protection in some instances, it won't offer the kind of coverage you need on the water—especially if you'll be operating a large powerboat. Powerboats are typically more expensive and prone to accidents compared to small boats with smaller motors.
How to get boat insurance?
At Lallis & Higgins Insurance, you can buy watercraft insurance anytime and you can usually get coverage immediately. If necessary, we can provide you a verification of insurance form via fax or email. Prices can vary depending on how you buy. Contact us.