Equipment Breakdown Insurance Coverage
This coverage provides an additional layer of protection for a broad range of household appliances and equipment against unexpected mechanical or electrical failure.

Coverage examples include:
computer
well water pump
oven
surround sound system
television
sump pump
dishwasher
lawn tractor
boiler
treadmill
refrigerator
air conditioning unit
water heater
hot tub
circuit breaker panel
dryer
CoverageExtra protection for your clients' belongings at a great value
Many homes today are equipped with advanced technology and other equipment not typically covered by a standard home insurance policy; yet a loss to one of these items can represent a significant expense. Equipment Breakdown Coverage can pay to repair or replace equipment and appliances and systems damaged from unexpected mechanical or electrical failure.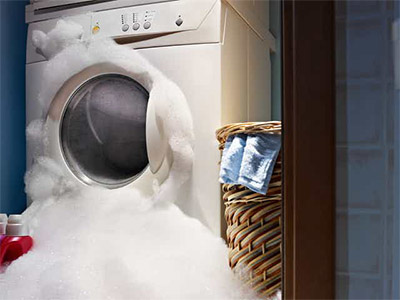 Adding Equipment Breakdown Coverage could save you thousands of dollars if:
the heating system runs constantly and damagesthe compressor
an air conditioning system fails after the motor seizes
circuit breaker panel
a surge damages your client's television
a lawn tractor hits a rock and the transmission is damaged
corrosion or rust leads to breakdown
the water heater leaks due to a cracked weld
the refrigerator fails from a control board component
the snow blower breaks while being used by another person,away from your client's home
Just $2 per month
Equipment Breakdown Coverage can be added to existing homeowners polices for just $2 per month. It offers coverage up to $50,000 and a deductible of just $500.