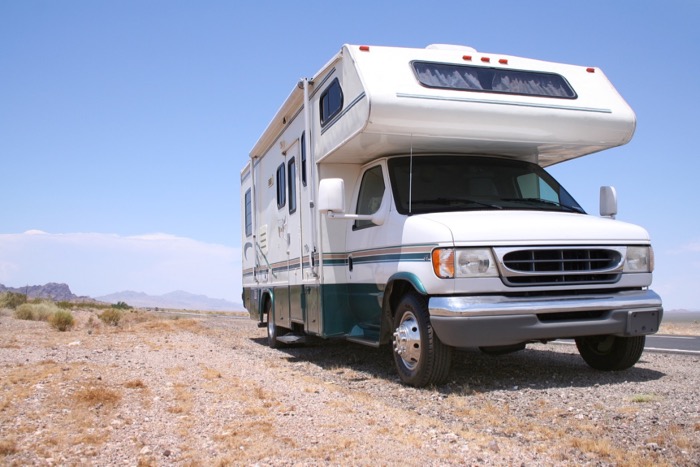 A favorite thing to do during fall is see the changing leaves on a color tour. The hues of red, yellow and orange leaves are beautiful, especially on a sunny day. There are a few different ways to do this; by foot, bike, or if you really want to have some fun…by packing into an RV and taking your adventure on the road!
The best time to schedule a trip to see fall foliage depends on where you want to go. According to Travel and Leisure, the colors are in full swing by mid-October in the Midwest and on the East coast. If you want to head to the Rockies or the West coast, plan your visit in early November.
Here are 15 must-see places to drive through this fall:
Mount Mitchell State Park, North Carolina
Michigan's Gold Coast, Traverse City
Blue Ridge Parkway, Virginia
Coastal Maine
Olympic Peninsula, Washington
Ozarks, Arkansas
Moosehead Lake Region, Maine
The Green Mountain and Mad River Byways, Vermont
Lake Placid, New York
The Driftless Region, Wisconsin
Skyline Drive, Shenandoah National Park, Virginia
Cades Cove, The Smoky Mountains, Tennessee
Crested Butte, Colorado
The Enchanted Circle Scenic Byway, Taos, New Mexico
Eastern Sierras, California
If you've never been to these places, now is the time to explore.