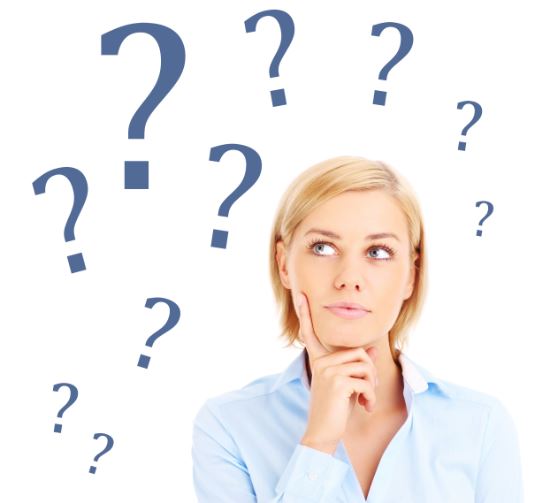 Although your insurer or agent can provide some assistance, it is ultimately your responsibility to choose the right level of coverage. You may need to periodically have your policy reviewed your coverage limits to see if they are adequate.
You should consider a "dwelling" limit that is high enough to help you rebuild your home at today's labor and material costs in the event of a total loss. This cost may be very different from the market value of your home. When considering your home or real property, you should consider not only your house, but also unattached garages, sheds or other structures that may be on your property.
You should also consider (1) the level of coverage needed to replace your "personal property" or the "contents" of your home, such as furniture, clothing, electronics, jewelry or other personal items that may be damaged in the event of loss to your home and (2) sufficient liability coverage to protect you and your assets from lawsuits if others claim damages due to your negligence either on or off your property.
In addition to choosing the type and overall limits to your coverage, you will also choose the deductible level up to which you will be responsible for paying the costs of each claim. The higher the deductible chosen – and greater proportion of low-dollar claims that are your and not the insurer's responsibility – the lower the premium that you will have to pay. Almost all policies are issued with fixed dollar deductibles, but some have percentage deductibles that are based on overall policy limits.
Basic Coverages Available
There are differing packages of insurance that may be offered to protect your home and belongings. Most single-family homes are covered under what is called homeowners insurance; other policies are more appropriate for renters or those owning condominiums. You should consult your insurance producer for the type of policy that is right for your home.
It is important to know which risks a policy covers and which risks are excluded. Each policy protects against a specific number of perils (events that cause damage to property), including, for example, fire, windstorm, and theft. Policies may specifically exclude coverage for certain events, including for example floods, earthquakes, or damages related to poorly maintained properties.
In addition to knowing the risks or perils covered, it is important to consider the expenses that are covered in the event of a covered peril. Each policy usually contains coverage for the following:
damage to your real property, including your home and other structures on your property,
damage to your personal property,
the additional cost of alternate living arrangements,
personal liability lawsuits, and
medical payments, limited for non-residents, for certain accidents occurring on your property.
For more information on home insurance coverage, or for a review of your policy, contact Lallis & Higgins Insurance.
mass.gov