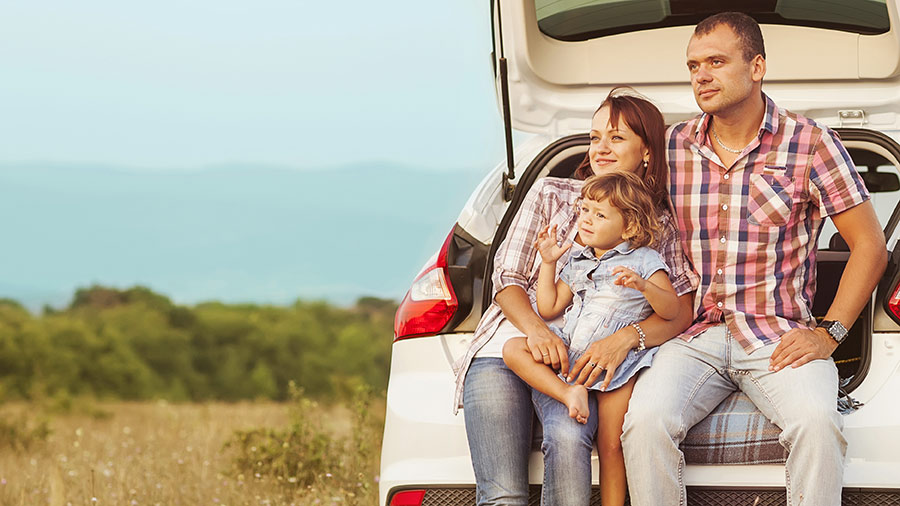 At Lallis & Higgins Insurance we realize that most home owners understand the basic limits and coverage a homeowner insurance policy offers, but many may be surprised to know there is additional coverage built into the homeowner policy that extends to the home owner beyond what is in the home.
Grave Stones! Many homeowner policies will provide coverage to grave stones that have been damaged or vandalized. The limit is generally $5,000 but can vary per insurance company, so be sure to check with your insurance agent for more information if you can't find it listed in the policy packet.
Golf Clubs, lap tops, and other property inside your car! If your car is broken into and your golf clubs are stolen, then this would be covered under your homeowner insurance policy - not your auto insurance. This is also the case if you were to get involved in an accident and damaged personal property like your laptop.
If you injure someone while driving a bicycle, or golf cart! The lability portion of a homeowner policy offers coverage if a claim is made, or a suit is brought against a homeowner that injured another person while operating a vehicle that is not a motor vehicle, and is not a vehicle that is meant to be a registered vehicle such as a bicycle or golf cart.
These are three examples of when a homeowner policy can help you, but be sure to read the language on the policy for any exclusions, or consult your independent agent. You can also contact Lallis & Higgins Insurance if you would like us to review your homeowner policy.