Restaurant Insurance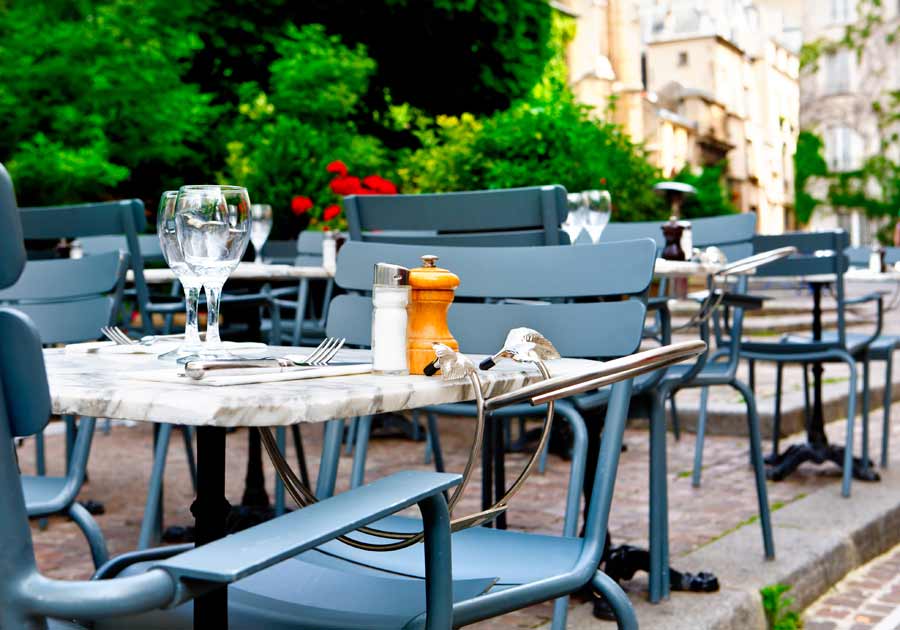 For restaurants of all kinds from fast food through fine dining, we offer a number of attractive alternatives for enhancing your Berkshire Hathaway GUARD Business Policy coverage.
Special Restaurants Endorsement
Our optional Restaurants Endorsement can be elected to bundle the following Additional Coverages at a single reasonable rate:
Reward Payments - up to $5,000 to eligible parties
Brand and Labels - for damaged property up to the Business Personal Property limit
Ordinance or Law-Equipment Coverage - for replacement cost up to the policy limits
Lock Replacement - up to $1,000 per occurrence (with a deductible of $100)
Spoilage Coverage - up to $10,000 for "perishable stock" (If you require higher limits, contact us.)
Food Contamination - up to $10,000 for damaged property or losses from "suspended operations"; up to $3,000 per occurrence for additional advertising expense
Fine Arts - up to $25,000 per occurrence for eligible property at each premises
Credit Card Slips - up to $10,000 during the policy period due to loss/damage
Employee Dishonesty - extends coverage to include customer's property
Delivery Errors and Omissions - for property losses exceeding $250 up to $10,000
Merchandise Withdrawal - for eligible losses exceeding $250 up to $25,000
These "extras" are subject to the terms and conditions of the policy.
Berkshire Hathaway GUARD Deluxe Plus Endorsement
This endorsement can also provide a valuable extra tier of EXTENDED COVERAGE for a number of common exposures.
Outdoor Property:
Fences and signs (other than those attached to buildings), including expense associated with debris removal
Radio and television antennas as well as satellite dishes, including expense associated with debris removal
Outdoor furniture, decorative structures (i.e. gazebos, foot bridges, etc.), and stone metal monuments or sculptures (at least 11 guage or thicker) permanently anchored to the ground
LIMITS $10,000 per occurrence subject to a $30,000 annual aggregate.
Trees, shrubs, plants, and lawn, including expense for debris removal
LIMITS $25,000 per occurrence (not more than $2,000 per tree, shrub, or plant OR $5,000 for lawn) subject to an $80,000 annual aggregate.
Note: Some of the above coverages have unique policy provisions. Please consult the coverage form for details.
Business Personal Property:
Personal Effects - Limits under the policy's terms are increased from $5,000 to $25,000.
Checked Coats and Bags - Limits of $50,000 per occurrence (up to$5,000 per customer) are provided subject to a $100,000 annual aggregate per premises for items in the restaurant's "care, custody, and control" in a room accessible only to restaurant personnel.
Note: Unique policy provisions could apply. Consult the coverage form for details.