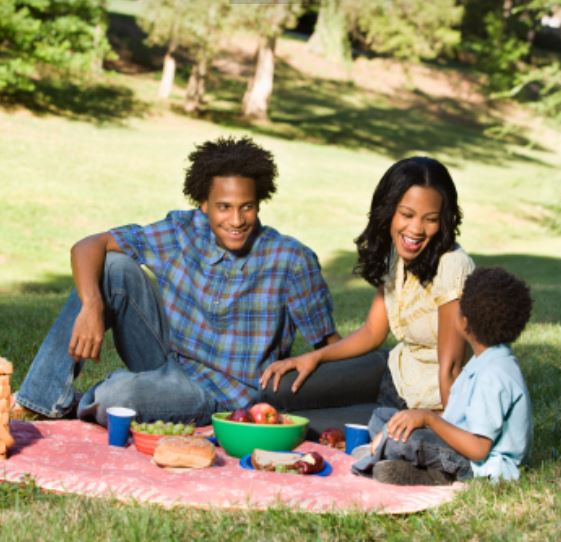 As "Life Insurance Month" draws to a close, we thought we would answer a question that we get all the time: "Do I need Life Insurance?"
Life insurance can fill a wide variety of needs including covering the finite years of a mortgage and protecting the interests of a special-needs child who will need financial support after you're gone.
In fact, although, 70% of Americans consider life insurance a necessity for themselves, 41% have no life insurance at all.
Here's a guide to who needs life insurance and what kind of policy likely works best in each situation.
Breadwinner
Life insurance can provide "income replacement" so that your family can continue to pay everyday expenses.
Term life insurance can cover your working years.
Stay-at-home parent
Life insurance would cover the cost of paying for services the parent does for "free," such as child care.
Term life can cover the years your kids are young.
Divorced parent
A policy could cover the support payments that a divorced parent makes.
Term life can cover the years of support payments.
Parent of a special-needs child
Life insurance can make sure the child will have financial support no matter when a parent dies.
Permanent life insurance provides a payout no matter when you die.
Homeowners with a mortgage
A policy can cover mortgage payments, so your family doesn't have to move if you die.
Term life insurance can match the years of a mortgage.
Someone with co-signed debt (such as student loans or credit cards)
Life insurance could cover the cost of the debt.
Term life can be timed to end with the debt payments.
High net worth individual
Life insurance can provide funds for heirs to pay estate or inheritance taxes.
Permanent life insurance is best for those with estate tax concerns.
Someone who wants to provide an inheritance
If you don't have a lot of wealth, life insurance can provide a small inheritance to heirs.
Permanent life insurance will pay money for the inheritance, no matter when you die.
Business owner
Life insurance can pay off business debts if you die, help heirs to the business pay off estate taxes, or fund a buy-sell agreement that allows a business partner to buy out your share.
Term life or permanent life, depending on the issue to be solved.
Investor who has maxed out other retirement plans
Life insurance with a cash value component can provide a supplemental source of retirement savings.
Permanent life insurance, which builds cash value that you can access.
People concerned about paying for their own funerals.
Small life insurance policies can pay for your funeral and final expenses.
Permanent life, such as final expense insurance.
For more information on Life Insurance, contact Lallis & Higgins Insurance.
nerdwallet.com