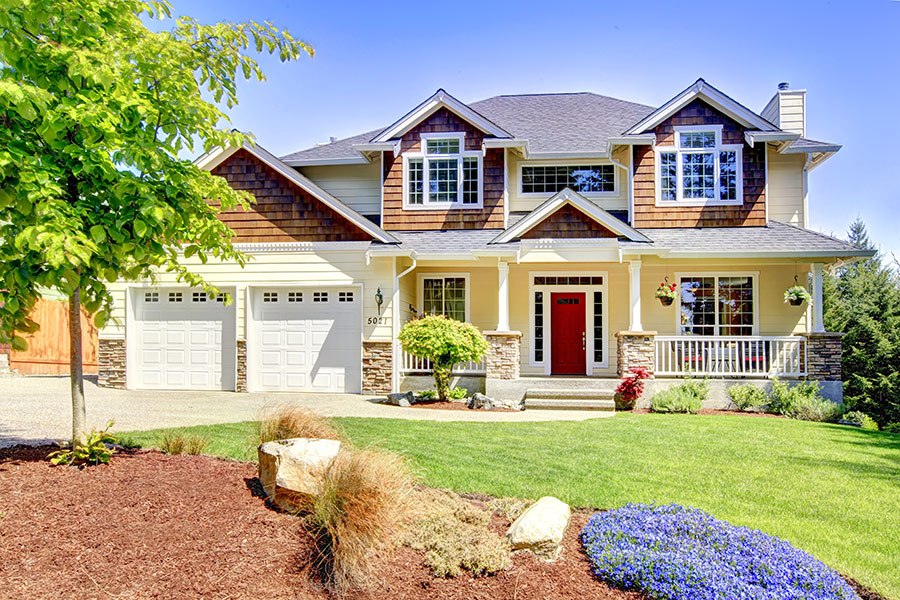 Your home is your castle, and the day after a claim is not the time to start asking questions about what home insurance provides. That's why it's important when insuring your home to work with a local insurance broker who has your best interest in mind.
Talk to a Lallis & Higgins Insurance representative to find the policy that will protect you, your home and your family. Lallis & Higgins represents more than one insurance company can offer options that many insurance agents can't.
Too many times, the home owner selects a policy that has the cheapest premium only to learn after the claim that the policy did not provide what they thought that it should pay.
You need an agent that has the experience and knowledge to give good advice and describe the policy differences. This is the person that is going to be your trusted advisor, and the person that is going to stand with you the day after a claim.
Make sure you consider special circumstances. Most policies protect you against fire, lightning strikes, wind or hail damage. Losses from vandalism and theft are also typically covered to varying degrees. Is your home in a flood plain? What is the cost of flood insurance? What about damage from the back up of sewers or drains?
Does your homeowners insurance have a coverage limit for the theft of guns? Earthquake coverage can typically be added on your policy – is this something you would like to entertain. What about damage to your home caused by a sinkhole? Do you have a business in your home? You need to think about what coverage is appropriate for your lifestyle and location. Also not covered is damage caused by poor maintenance, mold or pest infestation such as termites.
Buying home insurance is not like 'shopping' for a crate of oranges. All homeowners insurance policies are not the same. There are real differences that are more important than the premium difference For more information contact Lallis & Higgins Insurance.
Citizen Tribune