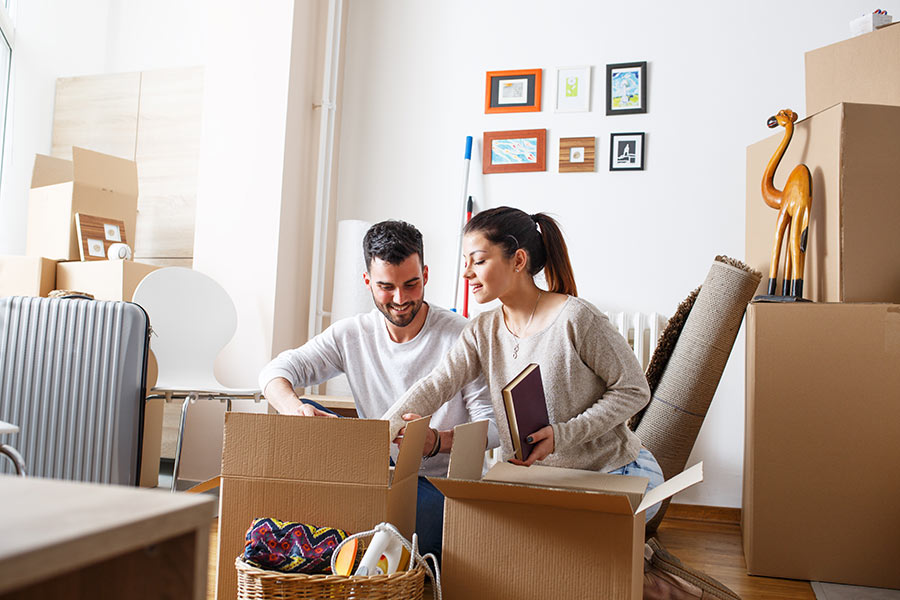 Renting out your Home? Find out what your mortgage company will need listed on your property's insurance.
Mortgages require different insurance coverage for owners who rent their property. A typical homeowner policy (HO3 or HO5) policy is not designed for a home that is rented to others. Mortgage lenders mandate owners of investment property to procure landlord or dwelling and fire policy.
Landlord Coverage
Mortgage lenders want evidence that their borrower has enough coverage and show there is protection to the property owner for any loss of rent that was a result of a covered claim. The lender may want the borrower to have reasonable liability insurance coverage as well.
Personal Property Coverage
We strongly advised to require your tenant to obtain a renter (HO4) policy. This policy offers protection for the lessee's furniture, clothing, appliances, electronics and other personal property. This policy also has loss of use and liability coverage that can help the tenant out.
For more information on homeowners insurance or renter's insurance contact Lallis & Higgins Insurance.