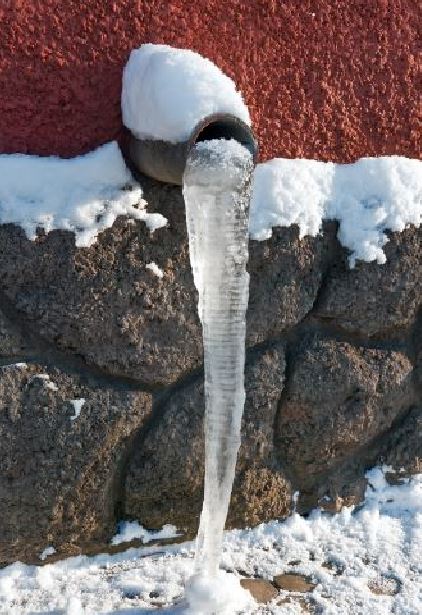 The coldest temperatures so far this season are expected in New England over the next few days. With the mercury dipping into the teens and even single digits, you should take note of the increased risk for frozen pipes.
While there are long term measures you can take to prevent frozen pipes in your home, like having proper insulation and sealing any cracks or gaps in your siding or foundation, there are a few small, but helpful, things you should do during extreme cold spells.
In preparation for this week's freeze:
Keep your thermostat set to a warmer temperature than usual
Consider opening kitchen and bathroom cabinet doors to let warm air circulate
If you suspect a frozen pipe in your home, shut off the main water supply and call a licensed plumber right away. We recommend you avoid thawing a frozen pipe yourself - improper technique could cause the pipe to burst, leading to costly damages to your home.
For more information on protecting your home, contact Lallis and Higgins Insurance.