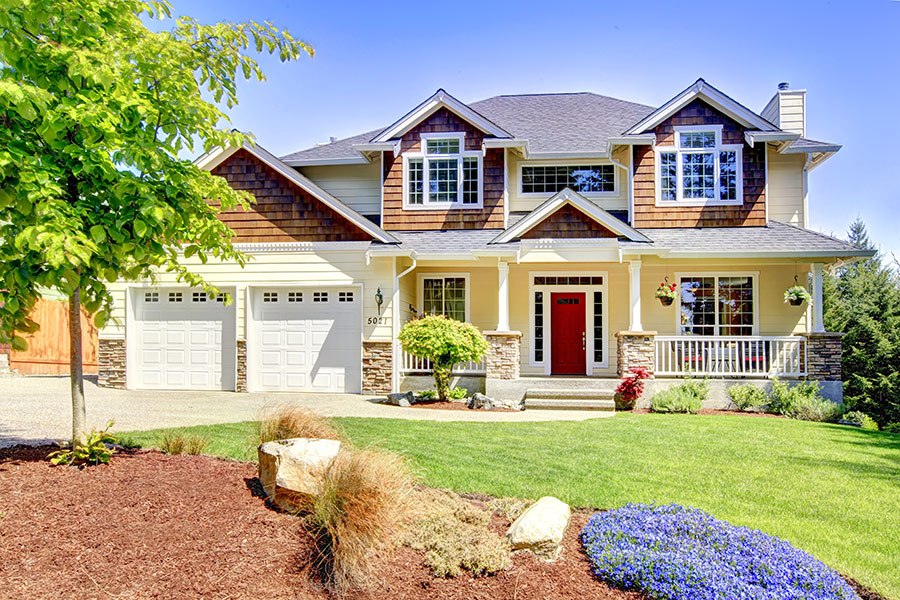 It's home buying season. Home owners insurance is required in order to get a loan. Many first time home buyers have questions about home insurance, here are answers to some FAQs.
Q. What does homeowners insurance cover?
A. Homeowners insurance typically covers the structure of your home, other structures on your property, personal belongings, and personal liability.
With home owners insurance you will be protected against fire, lightning, wind, theft, vandalism, and many other specific causes of damage or loss. It also provides Loss of Use Coverage, which helps pay expenses incurred if your home is damaged and you have to live elsewhere.
Q. How do I know how much coverage I need for my home?
A. Your insurance broker will evaluate your home's specifications and upgrades to calculate the replacement cost using software that also take in to consideration location, type of home and how accessible your home is. The policy will also have set amount of additional coverage for personal property, loss of use, and options for your liability limits to protect you from a lawsuit.
Q: Does the neighborhood I'm moving to affect my insurance rates?
A: The neighborhood and location of your home plays a role in determining your insurance premium. Living in an area near the ocean has different risks than if you lived in the Berkshires. Each town or city is rated differently according to many factors including wind exposure, location to a fire station or fire hydrant, and population per sqare mile. These are just a few of the factors used to come up with the rate.
Q. Is it required to have homeowners insurance?
A. If you finance your home with a mortgage, your lender will require you to have a home insurance policy to protect your home in case of damage cause by unforeseen circumstances.
Q. What is unscheduled personal property?
A. "Unscheduled property" is property that is covered in your main insurance, but is not specifically itemized or valued. These items do not warrant specific insurance and are covered under the original policy.
Q. How do I decide which items to separately schedule on my home insurance policy?
A. Most home insurance policies cover personal belongings up to a specified dollar limit. Specific valuables that are more valuable may be separately scheduled on your homeowners or renters insurance policy. Scheduled items often include jewelry, electronics, collectibles of various types, and fine art.
For more information or answers to other questions regarding home insurance, contact Lallis & Higgins Insurance.