Motorcycle Insurance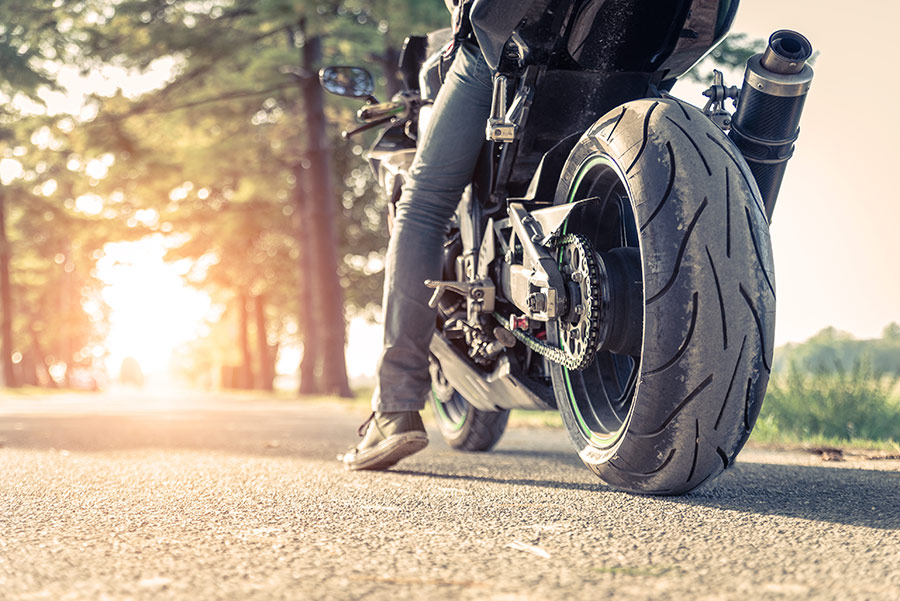 You've spent enough time choosing the ride of your dreams, so let Lallis & Higgins Insurance do the work in choosing the right insurance carrier for you.
We work with many of the top motorcycle insurance carriers in Massachusetts to find the best policy that will fit your specific needs.
Going the extra mile with coverage
Our carriers offer additional coverage that can be added onto the policy to protect the extra cost you have put into your investment. Some of these option include
Safety Apparel Coverage up to $1,000, at no extra charge, even for bikes only insured for liability coverage.
Optional Custom Parts Coverage is available up to $20,000 per vehicle. We include the first $3,000 at no premium charge.
Custom Parts & Equipment — When you purchase Comprehensive or Collision motorcycle insurance coverage, at least $3,000 of Accessory coverage for your custom parts and equipment is included in most states. Up to $30,000 of additional Accessory coverage can be purchased to cover custom parts that exceed the included value