Commercial Property Insurance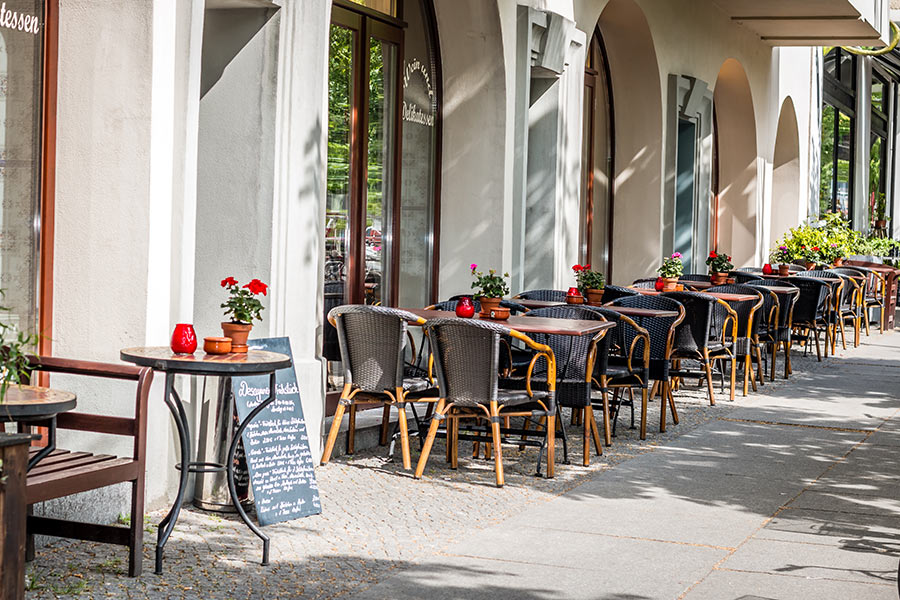 Business property insurance helps protects the property your business owns and leases. The policy also extend coverage to things like furniture, fixtures, and supplies needed to operate your day-to-day business.
Your business property policy will also extend protection to things like computers, and documents on you store. And if by chance your business may shut down for a period of time due to a claim – there also may be coverage in place to help replace any lost income when your operations are suspended and can no longer operate due to a covered loss.
Lallis & Higgins Insurance works with many of the industry leading insurer to offer coverage specifically tailored for your business needs. We have the ability to offer competitive options to properties of all kinds – from restaurants to apartment buildings, to buildings on the shore or on Main Street - you can count on us to find a product that will meet your needs.
Contact us today for a no pressure quote – you'll be glad you did!