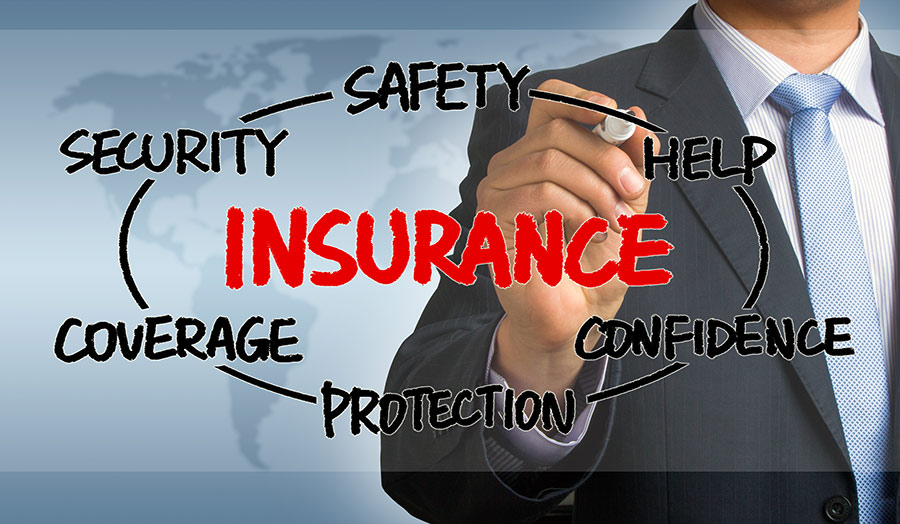 What Is Accidental Death & Dismemberment Insurance?
Accidental Death & Dismemberment (AD&D) Insurance helps pay a lump sum in the event of a covered accident. Specifically, these covered accidents are ones that could not be foreseen and are fatal or dismembering. Deaths that come due to prior medical conditions are not covered under this accidental death and dismemberment policy. hy Employees Need Accidental Death & Dismemberment Insurance
Unlike Workers' Compensation, which covers only work-related accidents, AD&D insurance applies wherever covered accidents happen, such as at home or on the road. Along with life, disability and critical illness benefits, AD&D insurance can help round out a comprehensive benefits package. Access to a full range of protection solutions can help attract and retain top employees.
What Does Accidental Death & Dismemberment Insurance Cover?
Accidental Death & Dismemberment insurance policies (AD&D) provide benefits for covered accidents that result in fatality, paralysis, the loss of a limb, eyesight, hearing, speech and more. An AD&D plan may include coverage for employees only or employees and dependents and typically provides 24-hour coverage no matter where a covered accident occurs, whether at work, home or away for:
Loss of Life
Loss of Speech
Loss of Hearing
Loss of a Hand, Foot or Sight
Loss of Thumb and Index Finger on Either Hand
Loss of Movement
AD&D applies in the event of a covered injury, paralysis or death resulting from a covered accident, There are plenty of plan options available.
Benefits are payable for losses that occur within 365 days of the covered accident.
Plans are available on an employer-paid, voluntary and standalone basis.
A variety of options are available to choose from, including high coverage limits and no medical underwriting necessary.
Is Accidental Death & Dismemberment Insurance Flexible? h3
In addition to the standard AD&D plan, there are enhanced and premium plan designs and services that can be customized to best suit the specific needs of each company.
The following optional benefits are also available with AD&D Insurance:
Accelerated Death Benefit
Accident Hospital Income
Adaptive Home and Vehicle Benefit
Anti-Inflation Benefit
Bereavement Counseling Benefit
Child Education Benefit
Coma Benefit
Common Disaster Benefit
Critical Burn Benefit
Day Care Benefit
Funeral Expense Benefit
HIV Occupational Accident Benefit
Loss of Use Benefit
Newborn Coverage
Newlywed Coverage
Paralysis Benefit
Permanent Total Disability
Rehabilitation Benefit
Lallis & Higgins Insurance makes it easy for brokers and employers to find the right coverage. Connect with us today.
Hanover