Business Auto Insurance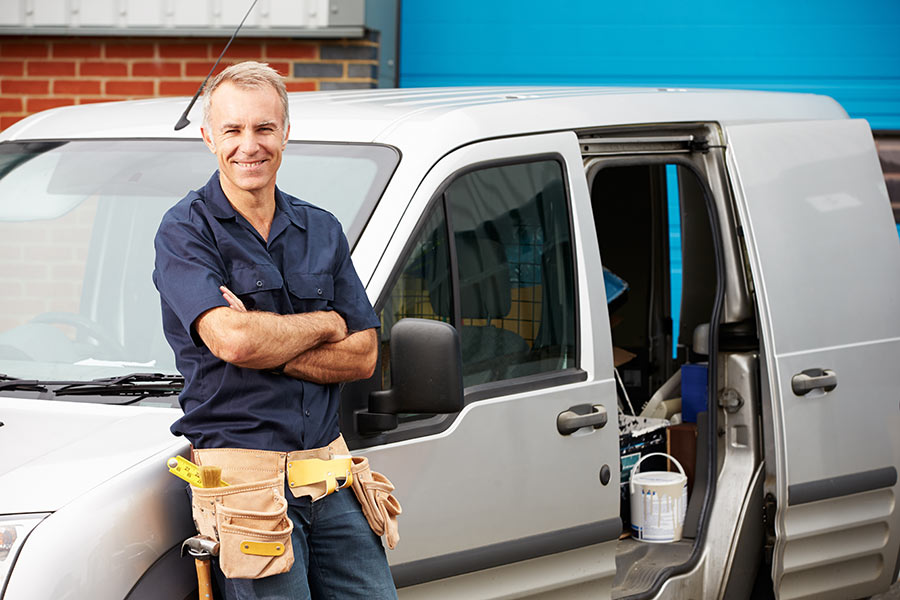 Lallis & Higgins Insurance has business auto insurance products that help insure your business's automobile(s) at a competitive price. We have access to both national and regional insurance carriers to price your policies competitively with – this give us the ability to truly find the right fit for you and your company without compromising on coverage options.
We're conveniently located right off route 3 in Hingham, and work quickly so you can get back to work fast. Feel free to give of as opportunity to win your business.
Our clients include...
Some of our business auto clients include landscapers, parcel services, plowing companies, contractors, electricians, carpenters, real estate professionals and more...