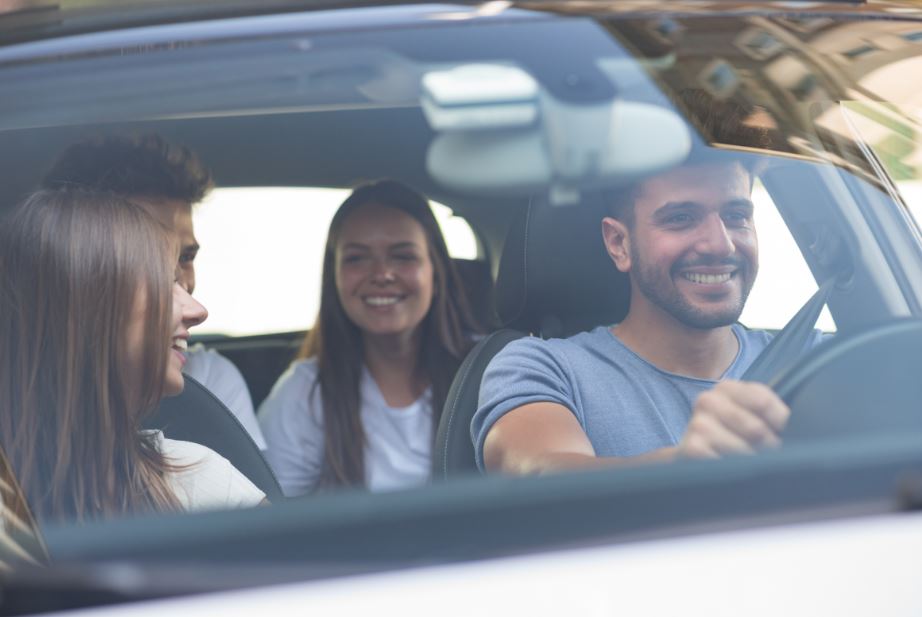 College is expensive enough without the added cost of unexpected accidents or theft, not covered by your insurance policy. If you have a student heading away to school, below are a few tips to help you get the most out of your coverage.
HOMEOWNERS (varies by state)
Items such as jewelry or expensive electronics, require special coverage and may not covered by the parents' homeowner policy. Renter's insurance is strongly recommended for college students.
Liability Coverage: General damage to a dorm room or apartment is not usually covered.
Documentation: Creating an inventory of the items your child is taking to school is a good idea. Use photographs and keep receipts.
AUTO (varies by state)
Car Stays Home: Keep your child listed on your auto policy if they will still drive your car while at home on school breaks.
Car at School: Make sure to notify us if your child will be taking a car away to school. In most cases, if the car is registered to you and listed on your policy, it will be covered.
Driving a Friend's Car: Students are generally covered if they are listed on their parent's policy and are not regularly using the vehicle. The coverage would be secondary. The insurance for the friend's vehicle would be the primary coverage.
Discounts: A full-time student meeting certain academic requirements can qualify for a good student discount. Distant student discounts may also be available. Drivers under 21 who have completed driver's education may also get a discount.
Before your child leaves for school, call Lallis & Higgins Insurance or contact us here. We can walk you through the steps to ensure you have the right coverage. We're here to help!