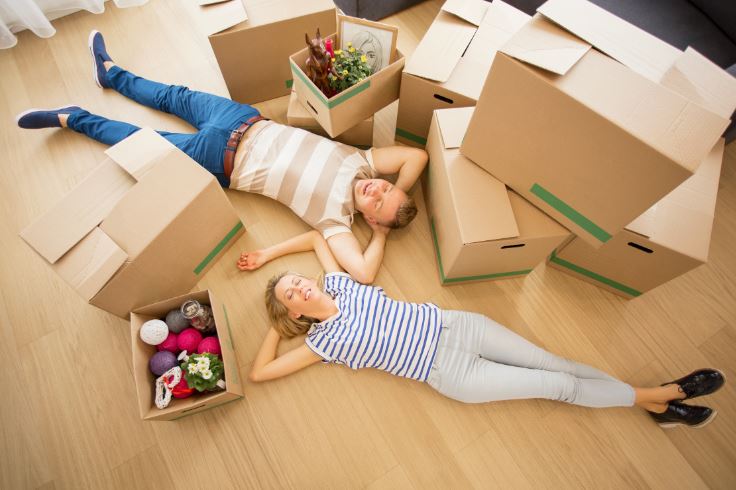 College students can take simple steps to protect their belongings from theft and loss when heading to school this fall.
For a college student, experiencing the loss of a bike, laptop or mobile phone is not only an inconvenience, but can be a big hit to the pocketbook. Taking basic precautions can help prevent theft or loss and help students avoid unnecessary stress while away at school.
According to the U.S. Department of Education's campus safety and security analysis tool, burglary is a top criminal offense at colleges and universities.
If you're a victim of theft or your apartment is damaged in a fire, your landlord is likely not responsible for replacing your belongings. If you live in on- campus housing, your belongings may be covered under your parent's homeowners or renters policy but it's a best to check with your insurance representative to see what is covered.
A typical renter's insurance policy will cover personal belongings in the event of an unexpected loss such as a burglary or fire. Some policies also cover part of the expense for living in another location if the apartment were to become inhabitable due to a covered loss. In addition, liability coverage may protect a renter if a visitor were to injure themselves in the apartment or the renter accidentally damages property.
Renter's insurance on average costs $240 per year. Policies are frequently added to auto or homeowners policies. Students' parents may be able to add a renters insurance policy to their homeowners or auto policy to cover a full-time student.
Students should start by taking an inventory of their possessions to determine the value of their personal property. Take photos or video to get a record. The value of items like electronics, bikes, jewelry etc. can add up quickly. It's best to be pro-active than to look back and say "I should've done that."
5 Simple Steps to Protect Your Belongings While at College
Create a list of your valuables with photos and serial numbers. Give a copy to your parents and save a copy in the cloud.
Register your valuable with campus police. Many schools let you register your laptop, tablet or bicycle to deter thieves and identify your stolen property if it is recovered.
Don't leave your valuables unattended in public areas. If you're studying at the library or a coffee shop bring your laptop with you if have to step away.
Always lock your doors and windows and make sure your roommates do the same. Consider keeping a safe for your room for extra protection.
Leave your prized possessions at home. If it can't be replaced or has sentimental value, it's best not to bring it in the first place.
To learn more about protecting your stuff, visit Lallis & Higgins Insurance.
Patch.com