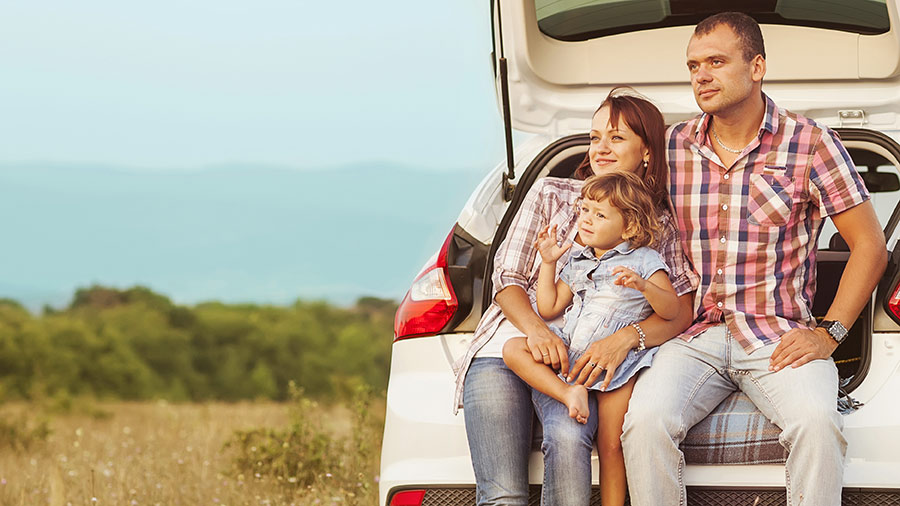 If you need to get your car inspected or renew your driver's license soon, you need to prepare for new driver's license rules.
Massachusetts drivers are seeing big changes—including waiting in line if they want a new type of licenses instead of renewing online.
The new software can, among other tasks, issue new types of "Real ID" driver's licenses required by federal law as a security safeguard in the wake of the Sept. 11 attacks.
Drivers seeking to renew or get a new driver's license will need to bring several documents to the RMV, one that shows their Social Security number, another proving US citizenship such as a passport, or that shows lawful presence in the country, like an employment authorization card. Applicants will also need two documents proving Massachusetts residency, such as utility bills or bank statements.
The new Real ID licenses will include a small mark in the upper right corner showing the license complies with federal rules, making it acceptable as a federal identification. Drivers wanting a Real ID license will have to renew in person, either at an RMV office or a branch of the AAA.
Drivers aren't required to obtain a Real ID, but if they don't, their license will no longer be a valid form of identification for boarding a flight within the US, or entering a federal building after October 2020. Instead, they would need to use a passport.
The state will also issue non-Real ID-compliant licenses that nonetheless will require drivers to show more documentation than previously, including proof of citizenship or lawful presence, and a single document showing proof of residency. These licenses can still be renewed online. Previously, only holders of US visas had been required to provide such documentation for license renewals.
The Registry is bracing for more traffic at its branch offices.
A significant number of the 5.3 million people with an existing Mass ID are going to want a Real ID.
The new software will help with Real ID compliance; for example, the existing software could not always print long last names in full on every licenses, which the new system can as required by the federal government.
This new software will also facilitate a number of new features, such as paying for multiple transactions at once, creating customer profiles, and allowing the RMV to communicate with drivers by email – functions that state officials admit are not exactly high-tech breakthroughs today.
To see what documents you will need for a Learner's Permit, Driver's License, or Mass ID Card, click here.
For more information, contact Lallis & Higgins Insurance.
Source: Boston Globe