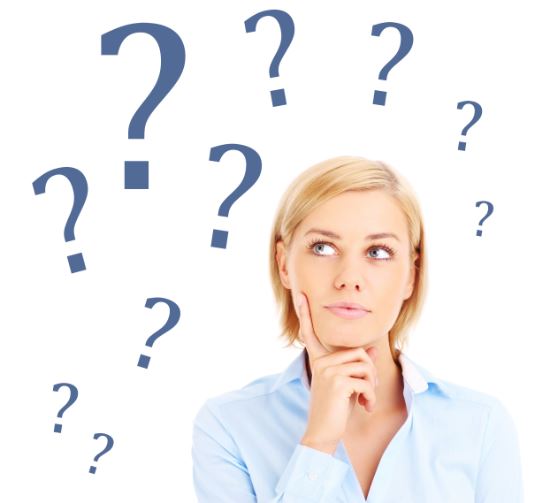 While it looks like Hurricane Jose will miss most of New England, there may still be tropical storm-type wind gusts and several inches of rain in some areas. Southern New England could see conditions similar to nor'easters that we regularly experience along the coast. Lallis & Higgins Insurance recommend continuing to monitor your local forecast as the storm moves north.
The Atlantic Hurricane Season will continue for another six weeks so New Englanders should continue to be prepared in case another storm heads our way. Even moderate wind and rainfall can cause significant damage so prepare your home before severe weather hits:
Remove any items in your yard that could potentially be picked up by strong winds, including lawn furniture, grills and trash cans
Trim or remove any damaged or hanging tree branches from your property that could fall onto your home
Secure any loose gutters and seal your roof
Park your car in a garage or on higher ground and avoid parking under trees
If you do experience damage from Jose we encourage you to report your claim as soon as possible. Contact Lallis & Higgins Insurance.
Bunker Hill