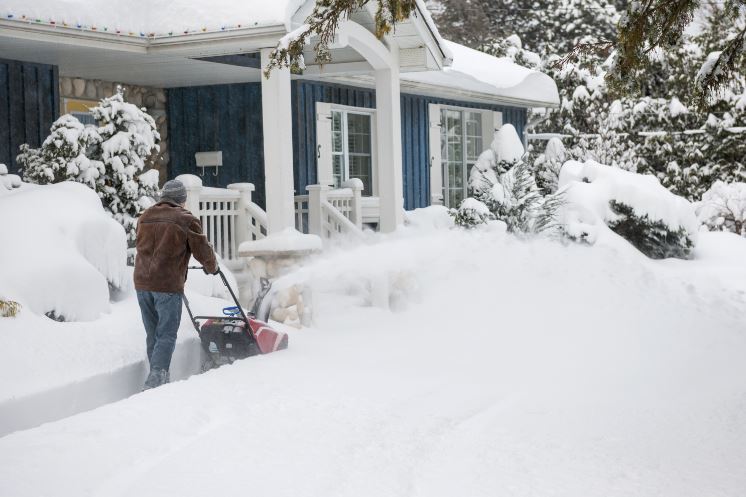 Despite our spring-like weather last week, winter is back with a vengeance and Winter Storm Stella is set to hit early Tuesday morning. With blizzard conditions, strong winds and more than a foot of snow expected across much of New England, here are some reminders about staying safe during the storm.
For your Home
Keep your pipes toasty - As the temperature drops outside on Monday night, make sure to set your thermostat inside to a warm temperature to avoid freezing pipes. Read more about preventing frozen pipes
Charge up - Stock up on flashlights and batteries in case you lose power from the powerful winds that are expected
On the Road
Know before you go - Know the road conditions and try to avoid driving during the storm and wait until roads have been cleared if possible
Dig out and clean - Clear your car of all snow, including your windows, lights, mirrors, exhaust pipe and roof before driving
Don't rush it - Drive slowly and make sure to leave enough space for stopping. Remember, it takes more time and distance to stop in wintry conditions
We are here to help during and after the storm. Contact us for more information.
Stay safe and warm this week!
Plymouth Rock and Bunker Hill