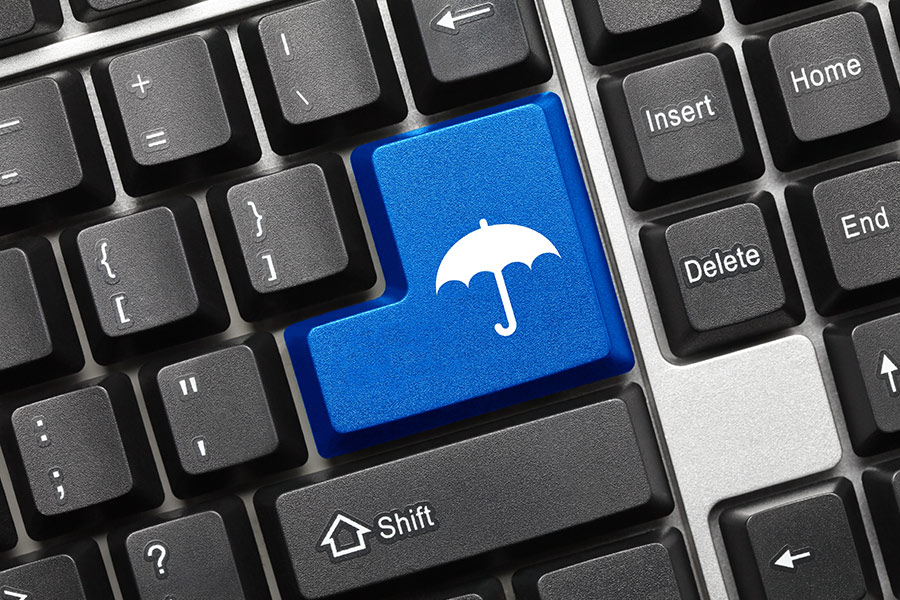 A business insurance umbrella policy could protect your business against excess liability judgments for loss, injury, or even death cause by negligent acts. It is designed to provide liability protection over and above the insurance policies you currently have.
Expect the Unexpected
How well protected are you and your business from paying a large liability loss.
Why do you need more insurance?
You may say we have commercial auto and business coverage. That should be sufficient. Why would we need an business umbrella policy? Today, lawsuits are occurring more and more frequently. And, the monetary awards from these lawsuits can be staggering.
Your current insurance will protect your business against misfortune, but it may not give your business the coverage it needs against a catastrophic loss.
How much insurance is enough?
To ensure that you are protected against the unknown, changing your liability policy limits can critical. Most likely you have liability coverage. In the event of an accident, this will give your business protection for both bodily injury and property damage, but only to the limit of your policy. Beyond those limits, you would be expected to pay the excess amount for which your business is liable.
Umbrella insurance policies also give you the additional benefits of covering defense costs and attorneys' fees associated with claims against your business that are covered by your umbrella policy but not your primary policies. These expenses are paid in addition to your policy limit.
You may also be protected with umbrella insurance for claims that may not be covered by your underlying policies.
For more information, contact Lallis & Higgins Insurance.