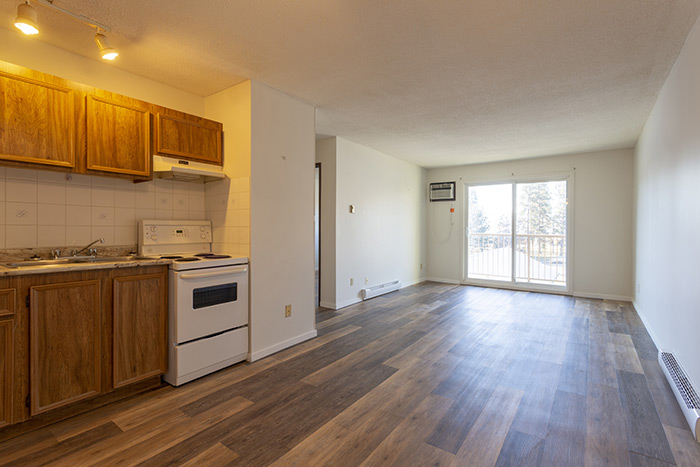 Unoccupied and vacant home insurance are specialty insurance products that are designed to provide financial protection from damage or loss of a home that is uninhabited. As vacation rentals remain empty for periods of time this summer, this may be the time to consider vacant home insurance.
Typical homeowners insurance policies won't cover fire, vandalism, liability or other types of claims on an unoccupied or vacant property. If your summer income property remains vacant for a few months and there is a fire, unoccupied and vacant home insurance would provide coverage where your standard homeowners policy wouldn't. This type of insurance product can be purchased as a separate policy or as an endorsement. If it's purchased as a separate policy, you'll no longer need to pay for a standard homeowners policy. However, if it's purchased as an endorsement, it serves as an add-on to your existing homeowners policy.
Unoccupied and vacant homes present a greater insurance risk than occupied homes for many reasons, including slower emergency response times and the increased probability of a break-in occuring. For instance, assuming there were fires on the premises of two homes—an occupied home and a vacant home—the fire taking place at the former would, in theory, result in lesser damage since it would likely be reported first by its inhabitants and would be put out more quickly.
The increased insurance risk associated with unoccupied and vacant homes has resulted in insurance companies' excluding these properties in standard property insurance policies. As a result, homeowners who want coverage for an empty or uninhabited home need to purchase unoccupied or vacant home insurance.
For more information, contact Lallis & Higgins Insurance.
Source: valuepenguin.com