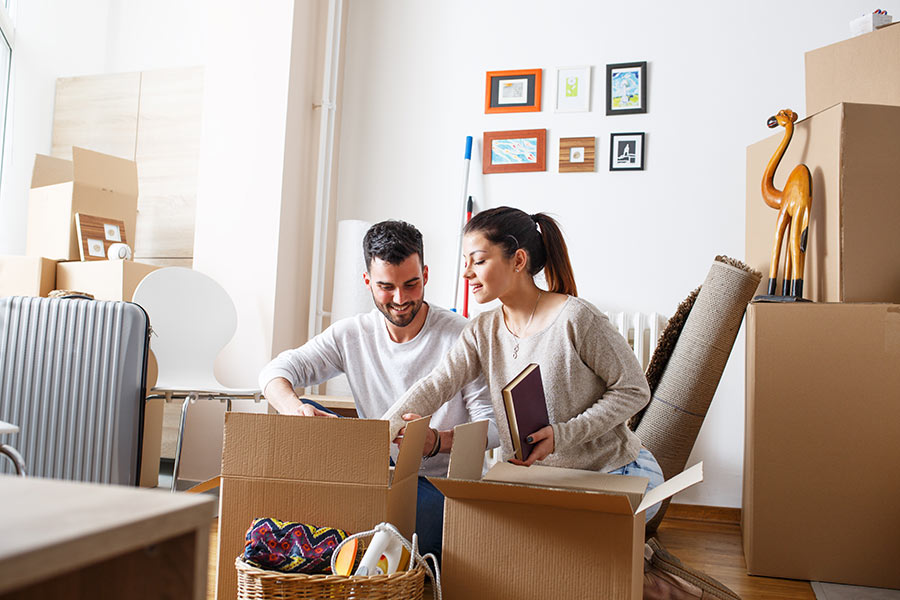 Home buying season is now. No sensible car owner would drive without insurance, so it figures that no homeowner should be without insurance either.
The essential idea behind various forms of insurance is to protect owners in the event of catastrophe. If something goes wrong, insurance can be the bargain of a lifetime.
What Kind of Insurance and How Much?
There are various forms of homeownership insurance, including these major types:
Home Warranties: Buyers want assurance the builder will be there to make repairs if something goes wrong after the completion of their new home. But what if the builder refuses to do the work or goes out of business? Home warranties bought from third parties by home builders are generally designed to provide several forms of protection: workmanship for the first year, mechanical problems such as plumbing and wiring for the first two years, and structural defects for up to 10 years. Home warranties for existing homes are typically one-year service agreements purchased by sellers. In the event of a covered defect or breakdown, the warranty firm will step in and make the repair or cover its cost. Insurance policies and warranties have limitations and individual programs have different levels of coverage, deductibles and costs.
Homeowner Insurance: This insurance provides coverage to your home against damage caused by fire, theft, and damage from weather related events. The home policy also extends protection to the homeowner through the liability portion of the home policy. Homeowners policies are required by lenders and often cover a surprising number of items, including jewelry, furniture and home office equipment. You can also place higher valued items such as an engagement ring or collectibles on to the home policy for an additional charge.
Flood Insurance:  This insurance is commonly issued by the federal government to provide as much as $250,000 in coverage for a single-family home. Lloyds of London now has a preferred rate option that can offer a flood policy at a discounted rate for the same amount of coverage. We suggest you check with your mortgage company to see if your mortgage lender accepts the Lloyds of London program, and if your mortgage requires you to hold a flood insurance policy.
Homestead Protection: The Massachusetts Homestead Act is a law under which a homeowner is protected by an Estate of Homestead. A homestead estate provides limited protection of the value of the home, up to $500,000, against unsecured creditor claims. The Homestead Act is Massachusetts General Laws (MGL) Chapter 188. Consult your closing attorney for assistance with filing for your homestead request.
It's important to discuss home warranties prior to signing a purchase and sale of your new home, and if your situation qualifies for any warranties. Your mortgage company will request an insurance binder for the closing, so get quotes on homeowner and flood insurance coverage thirty days prior to closing as your mortgage company will require a binder typically ten to fourteen days prior to closing. Your insurance agent will be able to help facilitate the homeowner insurance portion with your mortgage broker.
Contact Lallis & Higgins Insurance for more information on homeowner and flood insurance.
Realtor.com