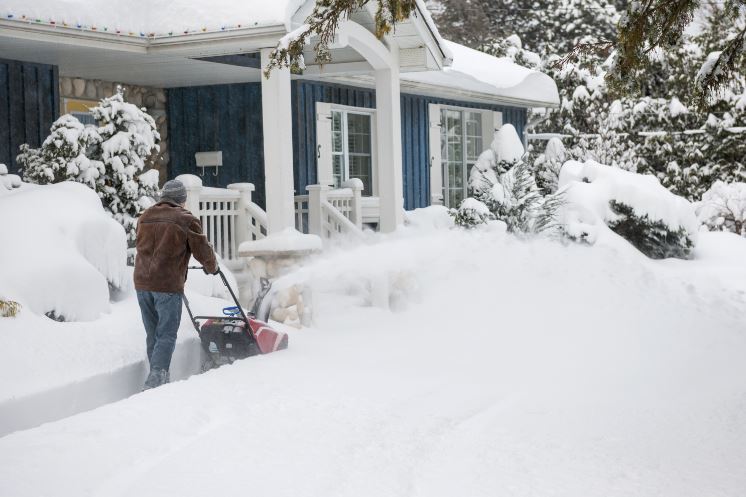 March in 2018 has brought many obstacles to our Massachusetts clients and neighbors. Two of the biggest questions clients have had is if their homeowner policy provides damages from a flood, and how will my claim impact the price of my homeowner insurance going forward.
Unfortunately flood damage is not covered by your Homeowner Insurance policy. Flood damage is offered through a separate policy called a Flood Insurance Policy. If your home is not in a high-to-moderate flood zone called a X-Zone. The premium for a X-Zone flood policy will be on average between $400 and $600 a year (depending on the size of your home, and contents you would like to cover on the policy).
Many of our carriers do offer an additional coverage called water backup/sub-pump overflow that would help with costs to damages caused by a sub-pump overflowing, or failing due to loss of electricity. There is a cap to this coverage which varies per carriers that offer this additional coverage.
Lallis & Higgins Insurance had many clients call to see if their claims from the Nor'Easters will affect their homeowner insurance price at renewal. Damages caused by major storms that cause wide spread damage to a community tend to be classified as Catastrophic (Cat) claims, and are looked at by insurance carriers differently than if you filed a claim that was not caused a Catastrophic storm; often times there will be little to no penalty to your homeowner policy due to Cat claims.
Contact Lallis & Higgins Insurance for more information on your homeowner policy, or if you would like one of our representatives to review your current policy that is insured with another agency or insurance company.