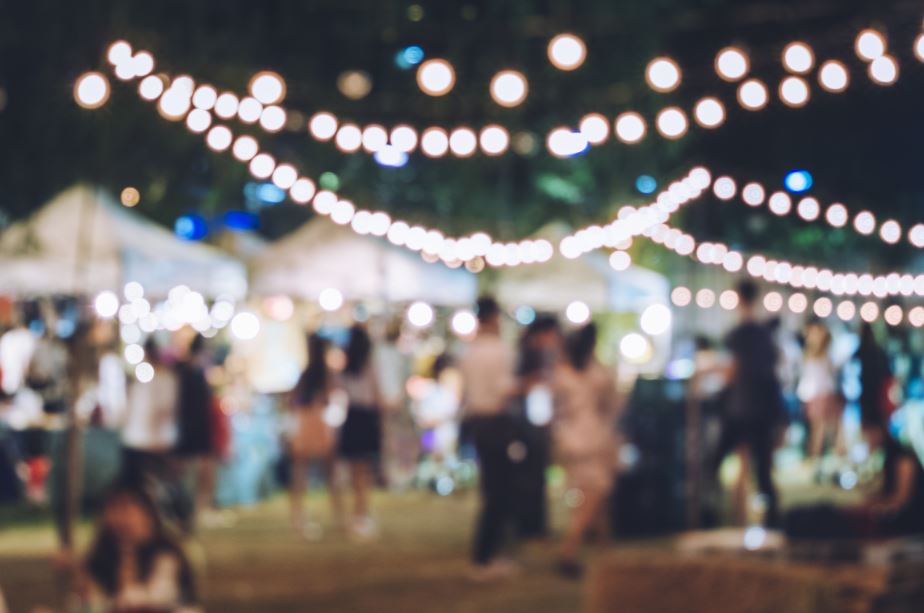 Summer is in full swing, so that means one thing… What do we do now? Good thing you have Lallis & Higgins Insurance to guide you through the rest of this summer. Here are a few of our favorite summer must dos.
Enjoy an outdoor movie for free
Summer in the City at the Boston Harbor Hotel is held Friday evenings, and runs through September 8th
Hingham Shipyard holds free movies every Thursday through August 25th
Outdoor Movie Night is held at Union Point in Weymouth on Friday July 21st and August 11th
See a free concert
Enjoy live music at Sunday evenings through August 6th in Abington. Click here for more information.
Live music is held every Tuesday through August 8th at Sunset Lake in Braintree
Tuesday through Thursday you can find live music at the Boston Harbor Hotel through September 8th
Enjoy music by the Plymouth Water front ever Wednesday through August 30th. Click here for more information.
Visit a Splash Pad
The Petersen Splash Pad at Watson Park in Braintree is open from 10am to 6pm during the summer.
Randolph's Imagination Station is located on Pleasant Street near the Williams Gazebo and Randolph Recreation.
Nelson Memorial Park in Plymouth is located on Nelson St, and is open until 9pm through the Summer.
Spend the day at sea by riding the Hingham to Boston Ferry, or visit one of our many islands for the day
Click here to visit their website to help you plan your next adventure:
Marshfield Fair kicks off August 18th and ends on the 27th.
This Fair offers entertainment and rides for all ages. You don't want to miss out on their demolition derby! See their website for hours and event times.
We hope you enjoy making new memories with your friend and family this summer, and be sure to say hello when you see one of us from Lallis & Higgins Insurance around town.