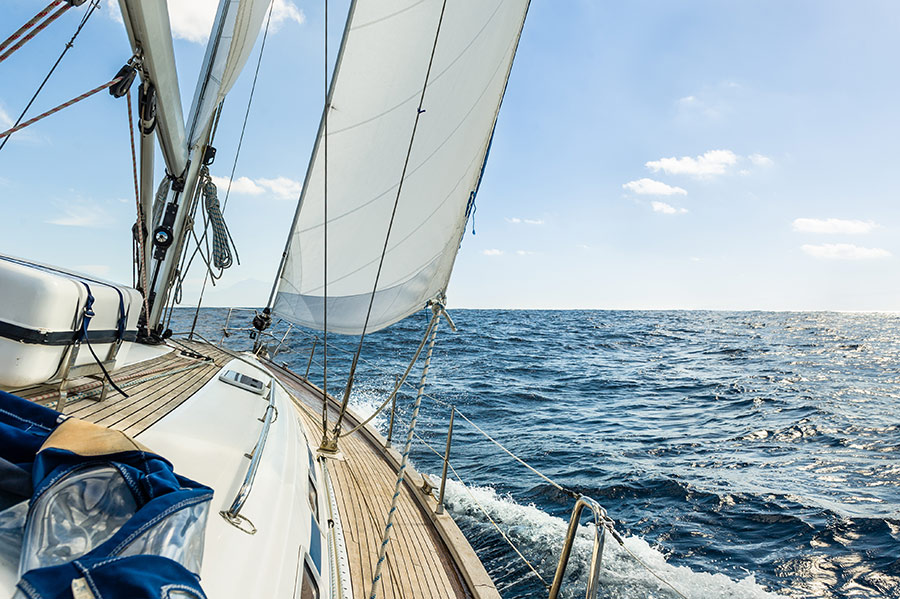 The weather is about to warm up. That means you will be playing outside more with your summer toys, like boats, RV's and motorcycles. Now is the time to be sure your summer toys are properly insured for "smooth sailing" while you play.
It is very important that you have the proper insurance when you enjoy your summer recreation.
You always want to be sure you have the proper coverage because these summer vehicles and boats are expensive. But, on top of that if you accidentally injure someone or damage their property you want to be sure that you have the proper coverage for that as well. You need to be insured for any potential.
Many people ask if you can just wrap insurance for a jet ski or motorcycle insurance into an existing homeowners policy. Well, you can but is that really the right coverage? If your boat doesn't have a motor on it, you may be able to add it to your home policy, but if it does have a motor, it will usually be excluded.
For a boat with a motor you need boat insurance. This covers the hull, motor, and trailer and you are protected if someone gets hurt. Same goes for RV insurance and motorcycles. There are special types of insurance policies that are tailored for those types of items. You often get extra coverage like trip interruption insurance, spare parts coverage, and roadside assistance and other things like this that you may need during the summer.
RVs and classic cars have different types of policies. Because a classic vehicle can gain value you want to make sure you insure it at an agreed value in most cases. Classic car insurance policies tend to be much less money than your standard everyday car insurance policy because your classic car is treated differently by you used less.
For more information on insurance for seasonal vehicles and toys, contact Lallis & Higgins Insurance.