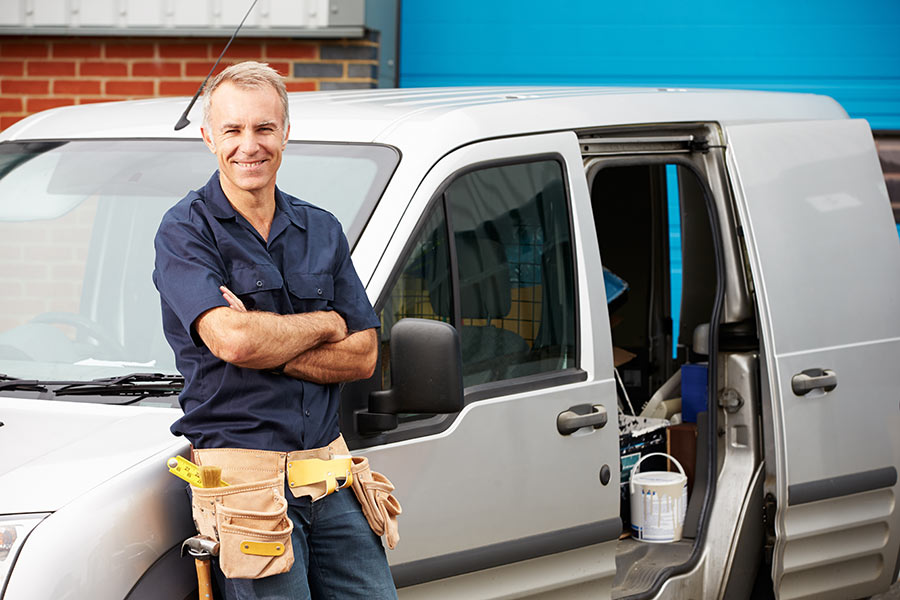 Did you know that if you or your employees are using personal vehicles for business and you get in an accident, the accident may not be covered under your personal auto policy? It's true.
Commercial automobile insurance is there for a reason. Make sure your employees are properly covered and save your business from unwanted risk.
With commercial auto insurance, the policy should include liability, property, injury, medical, collision and comprehensive, un- and underinsured motorist, towing and rental.
Every business has specific needs however. Perhaps yours is seasonal, or maybe your are in the towing business. Perhaps you are in the livery business or transport expensive merchandise. Contact Lallis & Higgins Insurance for your specific commercial auto insurance needs.