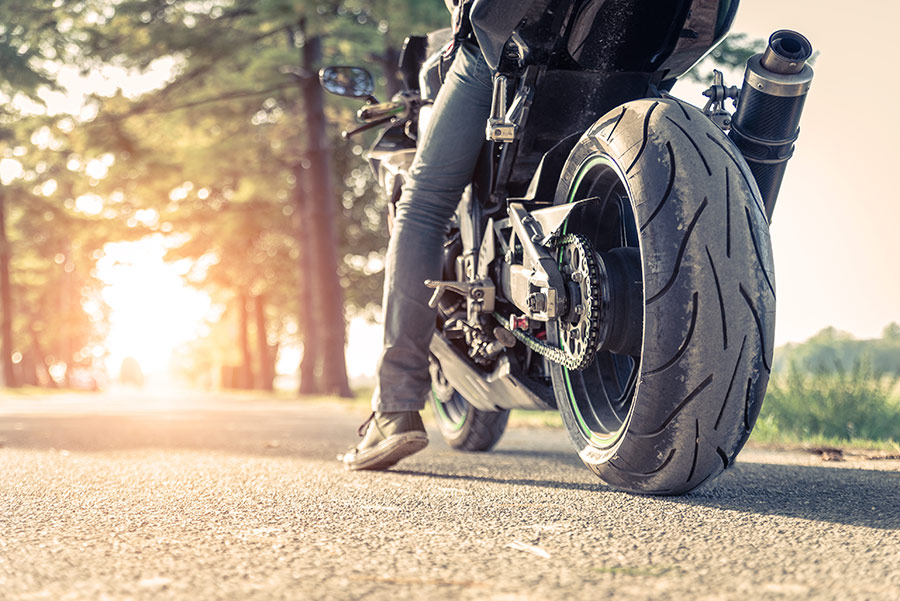 Motorcyclists are a special breed. The feeling of hopping on and catching the wind appeals to your unique sense of self-reliance and independence. We get it. We share your love of cruising the open road and feeling the kind of freedom only a motorcycle can offer. Of course, not all riders are alike. That's why we tailor the precise motorcycle policy you need to protect yourself and whatever style of bike you ride. All so you can roll with greater enjoyment and peace of mind.
There are as many kinds of motorcycles as there are riders. And as the popularity of motorcycling continues to grow, especially among women, more styles and sizes of bikes come onto the market each year. Whether you're into cruisers, choppers, sport cycles, touring bikes, scooters, or dirt bikes Lallis & Higgins Insurance has the motorcycle coverage you need to properly protect it. Enjoy the flexibility of choosing the best policy to fit your life by letting a knowledgeable independent agent work with you to craft coverage to meet your unique needs.
+Custom Parts and Equipment
+OEM Parts Coverage
+Gear Replacement at No Extra Cost
+New Harley-Davidson® Replacement Cost
What Your Motorcycle Policy Covers
Your mandatory motorcycle insurance requirements will depend on where you live. Of course, Safeco policies are written to satisfy all state requirements, so talk with a local independent agent to learn about mandatory insurance levels in your area including:
+Bodily Injury Liability
+Guest Passenger Liability
+Property Damage Liability
Enhanced Coverage Options
+Comprehensive
+Collision
+Comprehensive
+Medical Payments
+Uninsured/Underinsured Motorist (UM/UIM) Coverage
+Roadside Assistance
+Trip Interruption Coverage
For more information on the best motorcycle insurance for your needs and lifestyle, contact Lallis & Higgins Insurance.