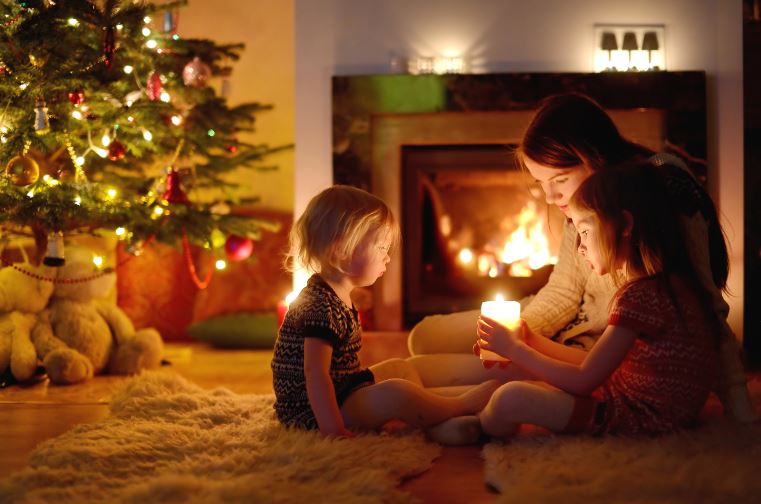 Merry Christmas and Happy New Year from Lallis & Higgins Insurance. We would like to thank all of our customers and our community for allowing our business to be part of your lives in 2016. We wish you a wonderful and prosperous 2017!
If we have had the pleasure of being your choice in insurance companies, we hope that we provided the highest level of customer service along with effective home, auto, life, and commercial insurance policies. If you are looking for an insurance company with whom you can develop a relationship in 2017, we hope that you consider Lallis & Higgins Insurance, a locally-owned insurance company.
It is our sincere wish that in the New Year you are surrounded by warmth, family, and friendship.From our families to yours, have a healthy, happy and prosperous New Year.
Sincere best regards to you all.
Please keep in mind we will be closed on Monday, December 26th to enjoy and relax with our families.