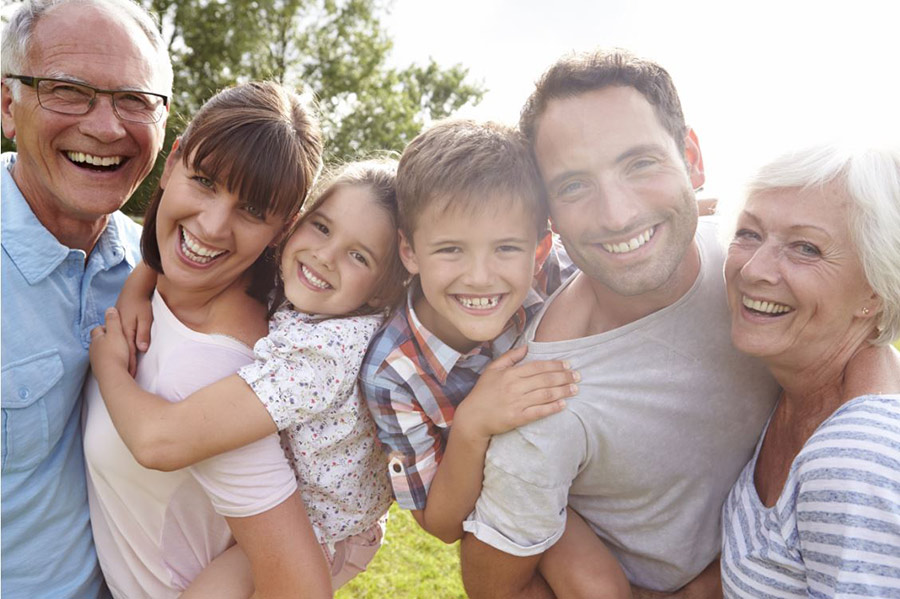 Now everyone can find the time to apply for life insurance. It's faster and easier than ever before.
If you're between the ages of 18 and 60 and seeing $500,000 or less in life insurance, it's more convenient than ever to apply for level term life insurance with SBLI through Lallis & Higgins Insurance. Provide some basic information, schedule a quick phone call at your convenience to answer some medical questions and get an answer in days. Trusted coverage that's affordable with an application process that doesn't intrude on your day. Now no one has an excuse to not apply.
The cost of protecting your family is as low as $0.38 per day.
For more information on life insurance, contact Lallis & Higgins Insurance.