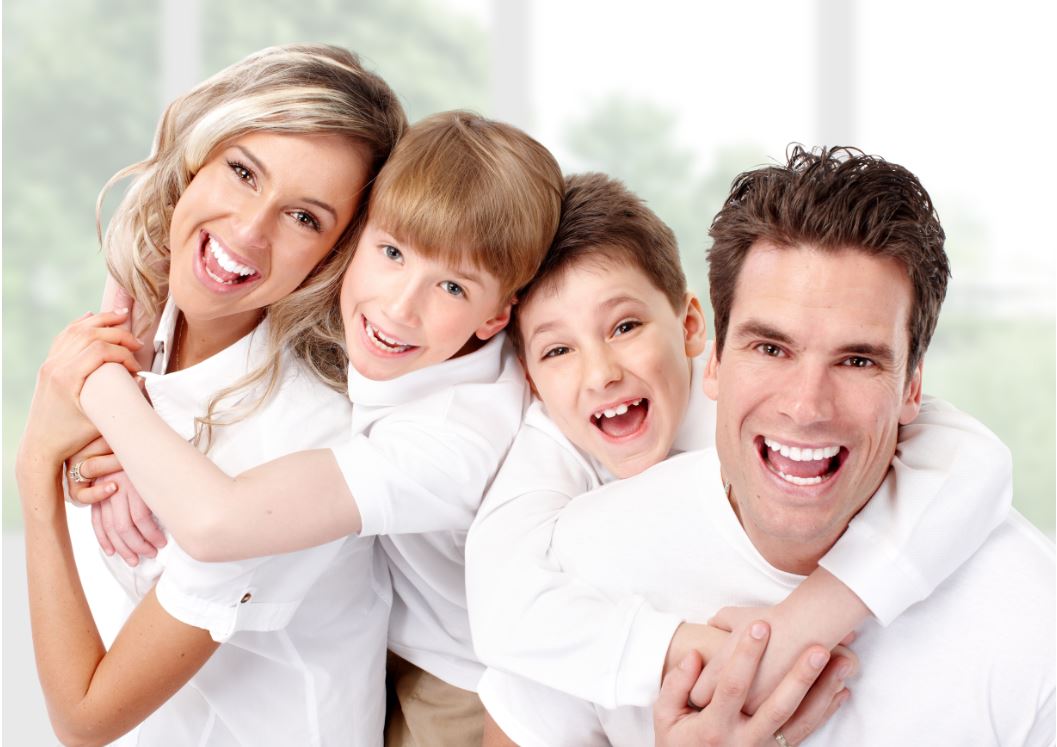 Life changes in the blink of an eye. Seasons change. Days turn to months and months to years. But what if you weren't there for all of these moments? How would your loved ones continue to live the life you always wanted them to live?
That's where life insurance can come in, giving you peace of mind that your family will never miss a moment. Life insurance: more than just protection, it can help protect your family's financial security. Some types of life insurance can also offer access to cash in order to help meet needs during your lifetime which makes it a smart addition to most any financial plan.
How much life insurance is enough? Everyone's life insurance need is different, but the average American family has only 3.5 years' worth of coverage. A great first step is contacting Lallis & Higgins Insurance in order to get help calculating your unique need. All the types of life insurance offer different features designed for specific needs. We can help you choose.
For more information on Life Insurance to protect your family, contact Lallis & Higgins Insurance.