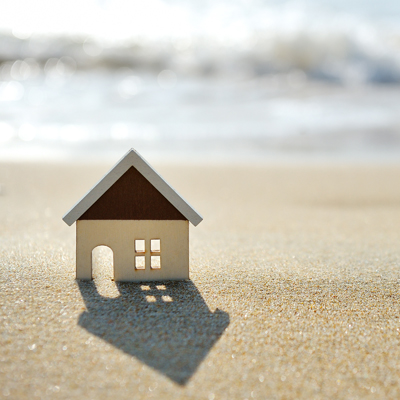 Are you buying a house? Do you already own a home? Do you know if it is in a flood zone?
Click this link to see for more information on where you home sits, how high the water table is in your area, or if the home your are buying is in a flood zone. Your home may be above the water table, but the water table is rising. If your home is right outside the flood zone, you can buy inexpensive flood insurance now. If the water table rises putting your home into a flood zone you can still keep that low premium forever. Even better, when you sell your home, you can sign that flood insurance policy over to the new homeowner when you sell, making your home even more desirable and attractive to prospects in this tough housing market.
For more information on flood insurance or for a review of your flood insurance policy, contact Lallis & Higgins Insurance.