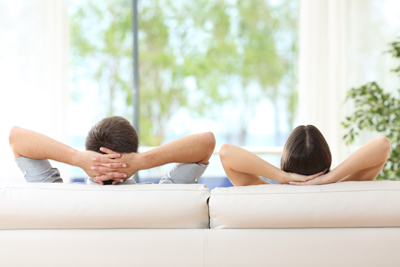 Home insurance customers most value having an insurance agent or broker who completely understands their individual needs and helps them assess and manage their risk. The highest-ranked insurers deliver on both of these metrics. Basically, your insurance agent makes a difference.
Overall customer satisfaction and interaction has the highest importance to home owners, followed by policy offerings. Interaction satisfaction is highest when customers interact with an agent or broker in person.
Providing face-to-face consultation, from insurance policy review to helping customers understand price adjustments initiated by the insurance agent, is crucial. Home owners who have face-to-face contact with their insurance agents are more likely to understand their coverage, its value and the reason for a price adjustment.
Policy offerings are increasingly important, especially for home owners on the water or in flood zones. Insurance brokers often have more and better options because they have access to different types of policies and can shop around for the homeowner to provide the best coverage.
Home owners want and need the confidence that they're properly insured. They also need to understand the variety of insurance coverage options and they need to know that the policy meets their needs.
If you want a high level of service and a comprehensive understanding of your insurance policy, contact Lallis & Higgins Insurance. In fact, we were recently voted #1 Insurance agent in Weymouth and in the regions, which comprises Weymouth, Quincy, Scituate, Hingham, Abington, and Braintree, MA.

Excerpts - Insurance Journal