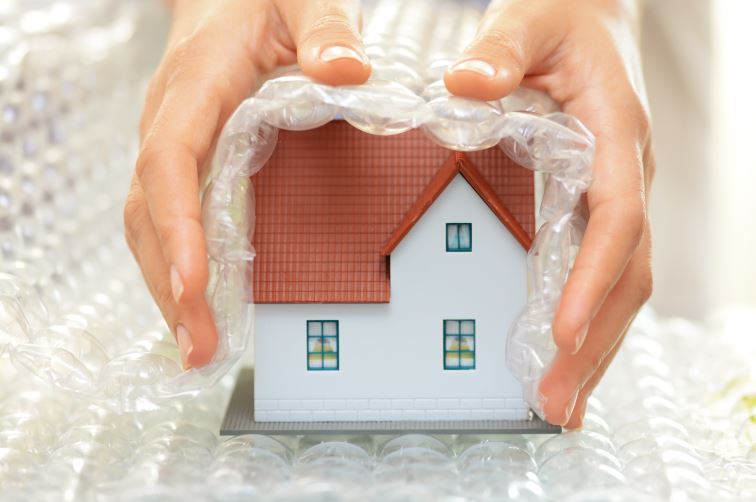 For a first-time homebuyer, nothing is more important than properly protecting a new investment and that means purchasing a homeowner's insurance policy. It is important to have an understanding about the importance of appropriate insurance coverage.
Here are just a few tips:
1. Factor in home insurance
When calculating monthly mortgage payments, it's important to factor in home insurance. Just as property taxes will likely be paid out of an escrow account, so will insurance premiums.
2. Find an insurer early
Finding an insurer early can give a homebuyer peace of mind. Shop around for a policy that best suits your needs. An insurance company that works with multiple providers can assist a homebuyer in comparing policies and selecting insurance coverage.
Think of it as a one-stop comparison. The more providers a company works with, the more likely it is that you will come away with a policy tailored to specific needs.
3. Figure out your priority
You should think about what is most important in an insurance provider. Is it price, service or coverage? This can help guide you in making insurance choices.
4. Consider your future insurance needs when buying
Property features can figure into the type of coverage you need. Consider the specific aspects of the new home. Does it have a pool? A trampoline? What about a security system?
If a home is situated in a flood plain, a homeowner will need a separate policy to cover flood risk. Even owning certain types of dog breeds can affect insurance needs.
5. Don't forget your belongings
Think about how much coverage you would need to protect all belongings and the structure itself against complete loss and total replacement and rebuilding.
Comprehensive coverage is the best way to ensure that a home and its contents are fully protected if disaster strikes. It's also important to know which types of belongings needs separate riders — items of high value like valuable jewelry or pricy antiques.
6. Remember liability insurance
Liability insurance is an important part of a homeowner's policy, as it protects an owner's assets if someone should be injured on his or her property.
7. Bundle policies
Bundling policies together (auto, business and life) can save a homeowner on annual premiums.
8. Ask lots of questions
Understanding the ins and outs of insurance coverage is something a homeowner should consider along with the other aspects of homeownership.
Insurance companies that have established a network of professionals that include real estate agents, loan officers, real estate attorneys, as well as financial advisers can help homeowners manage every aspect of buying a new home.
This is particularly important for a first-time buyer who is just beginning to form relationships with industry professionals and is looking for people he or she can trust.
For an insurance company you trust, contact Lallis & Higgins Insurance.
inman