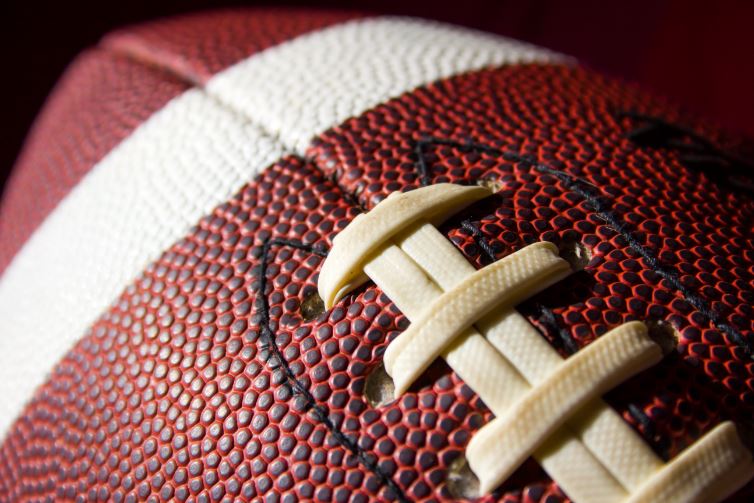 New England is in the Big Game once again! Hosting a party this Sunday can feel like trying to dodge a blitz. With lots of guests, alcohol and charged emotions, disaster can strike from any direction. Here's how your homeowner insurance policy can keep your wallet from taking a hit.
Intercepted belongings
Even small parties could include a few friends of a friend whom you don't know. If you discover come super-cleanup Monday that your prized autographed football is gone, home insurance can help. Personal property coverage pays to replace stolen items, up to your policy's limit.
Extra point: Take a personal contents inventory. Even going room to room and photographing belongings with your phone will help you provide claim details if something's stolen.
The action heats up … at the same time as the grill
Sunday is a big cooking day — and not only in the kitchen. More than 1 in 4 grill owners brave the weather to fire up grub for the game.
Unfortunately, the festive atmosphere makes cooking fires one of the more common party accidents. If your house is damaged by fire or even destroyed, you can file a claim through your home insurance's dwelling coverage for repairs or reconstruction.
Extra point: Ask your insurance agent to help determine the home's current rebuilding cost. If it exceeds the dwelling insurance, increase limits on that coverage.
Guests on the injured list
It's your job to keep your property and party safe. You could be financially responsible if that big-screen TV topples onto someone's foot or your appetizers trigger food poisoning.
A standard home insurance policy includes medical payments coverage for injuries to visitors. It also includes liability coverage, which kicks in if you're sued for injuries.
Extra point: It's wise to check your medical payments insurance limit. A standard home policy provides about $1,000 in medical coverage per person, which might not be enough to pay for treatment of a guest's injury.
Ineligible partygoer behind the wheel
Alcohol plays a part in many fans' festivities. In 2016, BACtrack examined over 5,000 tests by users of its smartphone-enabled Breathalyzer. The average blood-alcohol content measured during game was 50% higher than on other non-holiday Sundays.
If your guests leave drunk, you could be on the hook for what happens on the road. Liability insurance with your homeowner policy might help pay for damage or injuries in these cases. But it's not a sure thing, since coverage depends on the incident and your policy.
Extra point: Taking steps to prevent drunken driving is the surest way to avoid a lawsuit, so invite designated drivers. In some states, hosts could face criminal charges, not just civil penalties, if a drunken guest causes injuries or damage while driving.
For more information on homeowner insurance in Hingham, MA, contact Lallis & Higgins Insurance.