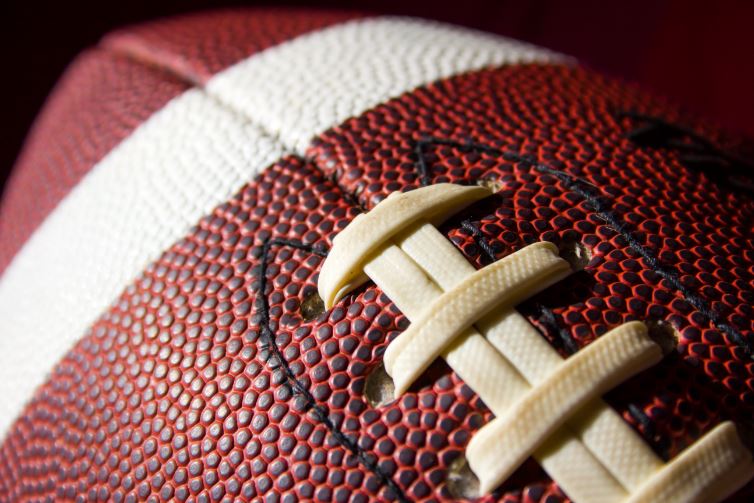 The Patriots are in the Big Game again. Whether you're hosting a small get-together or throwing a big bash, it's important to protect yourself and your guests.
Sunday's Game is synonymous with a Super Party. People invite their friends and family over for eating, and drinking and revelry. While the game has become a New England tradition, there are hidden liabilities that many hosts never consider.
Keeping your home and guests safe
The goal of a party is for everyone to have a good time. However, sometimes things can go wrong.
A simple accident where a priceless heirloom is broken, a guest may slip and fall, and occasionally you may encounter a misbehaved guest – this can quickly turn into an issue even among the best of friends.
If there is damage or injury, your home insurance may cover some scenarios. But it is important that you make your insurance agent aware of things such a pool, trampoline or other items that are considered high risk.
It is also wise to think ahead.
Make sure you do your best to clear and secure the area of any potential hazards, and let guests know that you may have a pool or other features at your home so they can prepare accordingly.
Limit party invitations to guests that you know, and let your neighbors know there is a party.
Make sure you have planned for parking to avoid the possibility of a guest damaging a neighbor's property trying to squeeze into a tiny spot, or by illegally parking on somebody else's property.
Social host liability
Things become more challenging when alcohol is served at the event. Whenever alcohol is involved, there is always a greater chance for something to go wrong.
The Big Game is truly a time to party. But homeowners should be aware of the risks associated with get-togethers that involve alcohol.
Here are a few tips to consider:
When serving alcohol, provide plenty of food and non-alcoholic beverages for guests and encourage guests to have designated drivers.
Be a responsible host and limit your own alcohol intake so you are better able to judge your guests' sobriety.
Stop serving alcohol well before the end of the party. Switch to non-alcoholic beverages such as coffee, tea, soft drinks and water.
Do not serve alcohol to guests who are visibly intoxicated and never serve alcohol to minors, he said. Oklahoma has strict social host laws when it comes to furbishing alcohol to minors.
If guests are intoxicated or too tired to drive home, arrange a ride with a sober guest, call alternative transportation, or arrange for overnight accommodations.
Understand your coverage
Your homeowners or renters insurance policy may not cover injuries or property damage caused by an intoxicated guest.
Familiarize yourself with social host liability laws in MA before hosting an event where alcohol will be served.
If you are planning a bigger event in the future, such as a wedding, the liability on homeowner's insurance policy may cover it but it may be a good time to increase your liability limit or add additional coverage for extra protection specifically for the event.
The key is knowing what is covered in the first place. When in doubt, talk to your insurance agent.
For more information on homeowners and other personal lines of insurance, visit Lallis & Higgins Insurance.
NewsOK