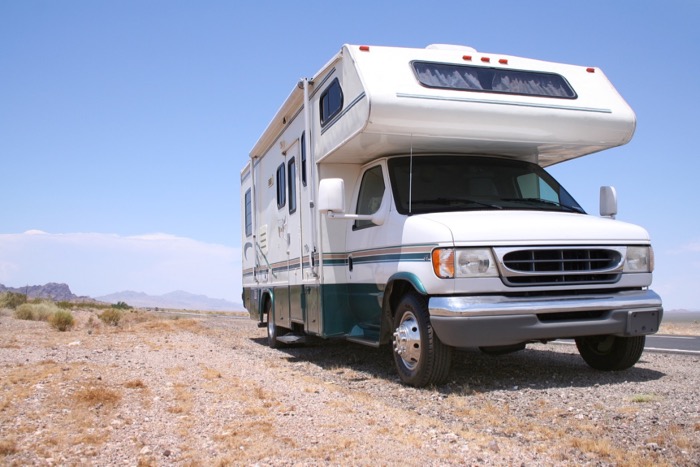 Foremost® Insurance is helping your motor home and travel trailer customers get road ready this season with a free RV inspection from a participating Camping World® facility! We will be communicating this offer to customers in policy packets starting in August 2022.
To set up their free inspection, customers will need to visit CampingWorld.com to find the participating location of their choice. Once an inspection is scheduled and completed, customers will receive a form from the facility with the findings. If any repairs are recommended or found to be necessary, customers can then make another appointment to have them done at the same Camping World shop, or at the repair facility of their choice. All of this information will be communicated to the customer in detail in their policy packet. This program is just one more way Foremost Insurance is offering A Better Insurance Experience.®
If you have any questions, please contact Lallis & Higgins Insurance.