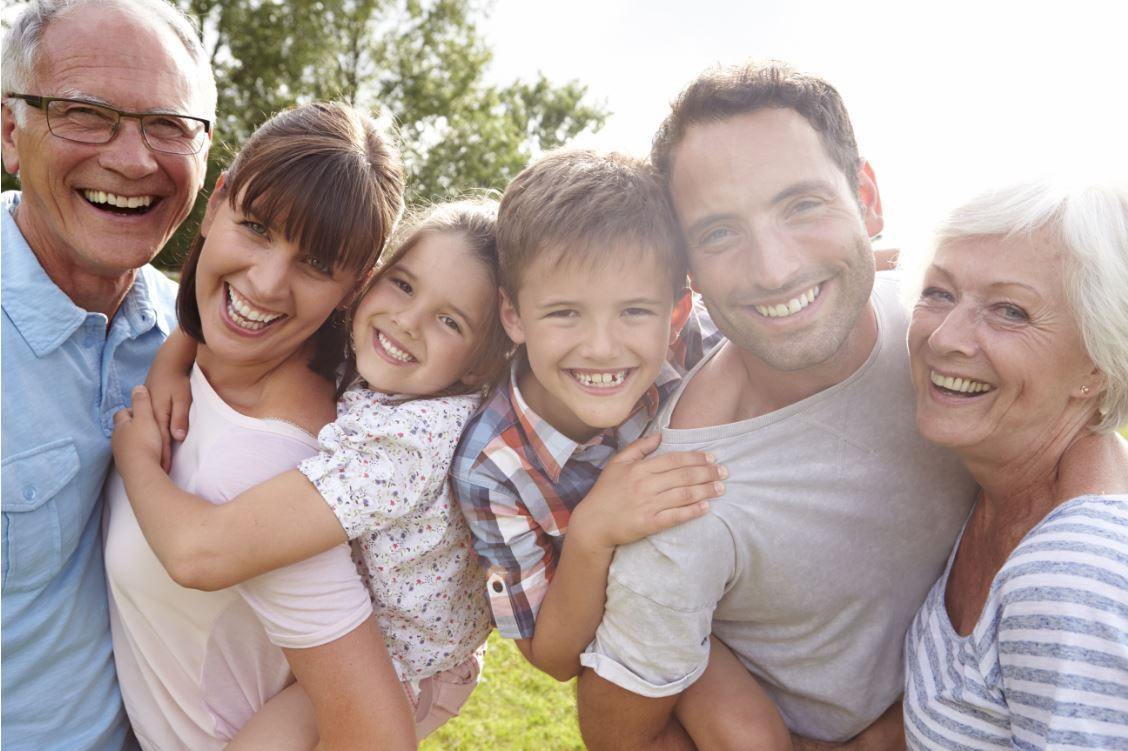 Four actives you and your family have to do this fall:
1. Go apple or pumpkin picking.
C.N. Smith Farm Inc. in East Bridgewater offer pick your own apples and pumpkin, and also have a hay ride to enjoy. There is a Creepy Hollow Daytime Hayride on October 24th and 25th. www.cnsmithfarminc.com
Lookout Farm in South Natick offers both pumpkin and apple picking during the fall. The farm also has children's play area along with a train and hay ride. www.lookoutfarm.com
Connors Farm in Danvers on top of the apple and pumpkin picking – this farm offers a 7-acre corn maze, barn yard animals hay-jump and slide, and more… www.connorsfarm.com
2. Go for a walk or hike! Some of the most beautiful walking and hiking trails are at our footsteps - here are a few of our favorites.
World's End Hingham GPS address 150 Martins Lane Hingham, MA 02043. Overlooking the Boston sky line, this location brings the best of both land and sea.
Blue Hills trails in Canton are a great location to hike. They have different levels of hiking from beginner to intermediate. You can also visit the Trailside Museum at the base of trails after you're done with your hike.
If you enjoy the foliage and like going for car rides, then you may want to take a trip up to New Hampshire this fall for a hike. A Moderate Hike Moose Mountain is just a little more than an hour and a half from Boston. For those more adventures keep driving north to the Franconia Notch State Park.
3. Haunted houses! If you like a good thrill, then these places may give you want you've been looking for.
Factory of Terror – located in Fall River, Worcester and West Warwick RI. www.factoryofterror.com. If you like a good old fashion scare, then this is right up your alley.
Boston Zombie Apocalypse located in Abington. www.bostonzombies.com. This experience is truly unique and each visit is different. We dare you to try to escape from the zombies!
Ghost Ship Harbor is a unique experience that brings the terror of a haunted house onto the historic USS Salem battle ship. www.ghostshipharbor.com
4. Visit a zoo. The Fall is a great time to visit a zoo, and many of the zoos decorate for the seasons. Here are our top three zoos to visit in New England:
Southwick Zoo in Mendon, MA. Just an hour south of Boston this zoo is a must see. They even have carnival rides for the little ones to enjoy. Zoo Boo Days are from October 22 – 30th. www.southwickszoo.com
Franklin Park Zoo in Boston, MA. Conveniently located in Boston. The Midnight Zoo experience starts Sept 30th and runs to October 30th from 6:00 – 10:00 p.m. www.zoonewengland.org
Rogers Williams Park Zoo in Providence Rhode Island. This zoo has a fun Jack-O-Lantern Spectacular from October 6th to November 6th. www.rwpzoo.org