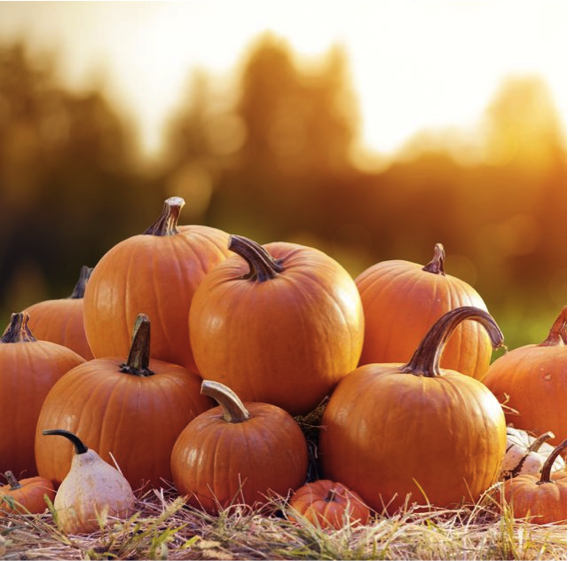 Here are 8 fun, safe and socially distanced ideas for your family to drive, hike, and experience across New England this fall
1). BELKIN FAMILY LOOKOUT FARM- Natick, MA.
The closest Apple picking location to Boston. Besides just picking apples, Lookout Farm offers Train rides, farm animals, Cider Donuts, and Crafted beer for the adults. Outdoor dining is available by reservation only on the Resy App.
2.) ZOO NEW ENGLAND: BOSTON LIGHTS
Panning the 72 acres of Franklin Park Zoo, Boston Lights will impress visitors of all ages with more than 50 large scale displays comprised of hundreds of colorful lanterns. This spectacular event is sold out until November. Be on the lookout for available tickets.
https://www.zoonewengland.org/engage/boston-lights-member-tickets/
3.) FENWAY PARK
Though you can't enjoy sitting down for a game, Fenway park still offers plenty to enjoy and look at. Take a walk down Landsdowne Street and enjoy the outdoor memorabilia and outdoor dining.
4.) MOHAWK TRAIL
One of the most scenic hikes in Massachusetts- Mohawk trail is an Instagram- worthy fall must have experience. It covers 6,000 acres of mountain ridges, gorges, and woods. It is home to a variety of plant and animal life. Pack a lunch, eat outside and enjoy the foliage - It's worth the trip (and the photos)
5) PLYMOUTH ROCK
With more than 30 acres to stroll, outdoor living history exhibits, and gardens to enjoy, a visit to Plymouth is a fall essential! The staff have adjusted their protocols to meet physical distancing requirements while still providing engaging programs, and presentations.
6) C.N SMITH FARMS
This place is by far the best for picking your own pumpkins. They are currently booking by reservation only- So be sure to go to their site to schedule in before you take the drive.
https://cnsmithfarminc.com/
7) BARRETTS: SCREENS AND SCREAMS
Due to health and safety requirements, Barrett's will be presenting an all new drive in experience starting this weekend. Bringing a double feature of horror on screen from old school classics to modern day favorites. Food is provided and delivered to your car by Abington Ale house. Go to their sites for available tickets.