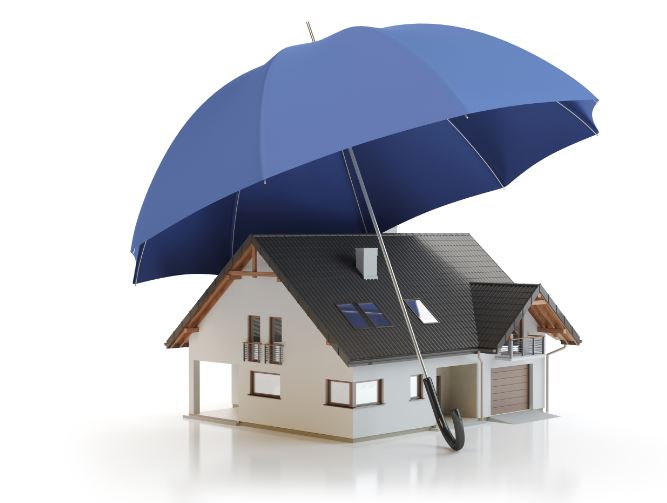 Maybe you bought your home decades ago and the balance on your home loan is getting close to zero. Once you've made your last payment, your mortgage lender will no longer have any say in whether you carry insurance. But, consider the fact that you've spent years investing in your home and building equity and should a loss occur, you will want to have the protection of insurance for that investment. Your home is your safe haven, the place where you raise your family and create memories that last a lifetime. Homeowners insurance can help protect that investment well into the future.
What Will Happen If My Home Is Damaged and I Don't Have Homeowners Insurance?
If your home or property is damaged by a fire, windstorm or another covered event, your homeowners insurance can help pay for the necessary repairs. But if damage occurs to your home and you don't have homeowners insurance, you may have to pay out of pocket for repairs or find other resources to help rebuild your home. In a worst-case scenario, you could lose your entire investment. Keeping your homeowners insurance in good standing is a good way to ensure you'll be able to cover the costs to repair and/or replace your home and belongings if they are damaged by a covered loss.
Learn more about homeowners insurance, or if you want a comparison quote, contact Lallis & HIggins Insurance.
Travelers