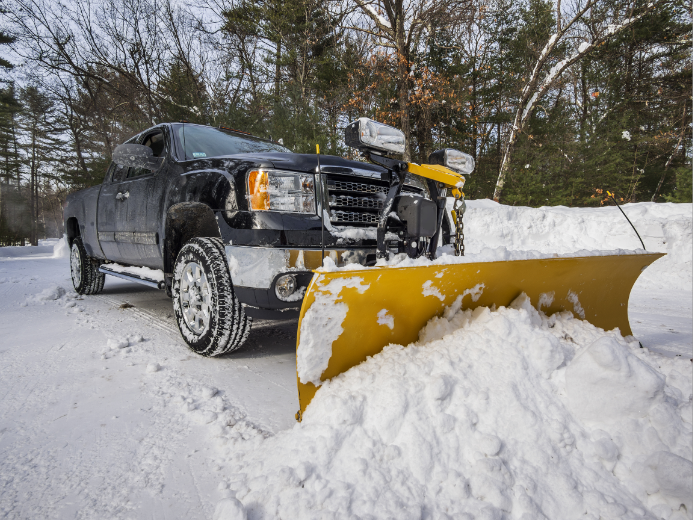 Businesses who want to stay in business need to protect themselves, their employees, their vehicles, and their property. This is done with business insurance that can protect you from liability.
One overlooked type of insurance protection is commercial auto insurance. If your small or medium sized business has vehicles, or if you use your own vehicle for business use, you need commercial auto insurance. Regardless of if your business has one car or 100 cars, commercial automobile insurance is the only way to protect your business, car and driver in the case of a loss.
Commercial vehicle insurance does not just protect you in the case of an auto accident. Auto insurance protects you in the event of vandalism, auto theft, or if other's property is damaged with your commercial vehicle. Regardless, commercial auto insurance needs to protect your business in a minor fender bender to loss of life.
Commercial automobile insurance policies are not cookie cutter. They should all be created to accommodate your business, the amount the vehicles are driven, the driving records of the drivers, the cargo, and what they are used for. With the proper insurance policy, your company will be protected for any type of accident to ensure you aren't paying out of pocket for any type of damage.
However, choosing the policy with the lowest possible price is not always the best decision. Choosing the policy with the most coverage for the price is a better decision. You want a cost-effective policy that will protect your business in the case of a loss.
For more information on commercial auto insurance, contact Lallis & Higgins Insurance.