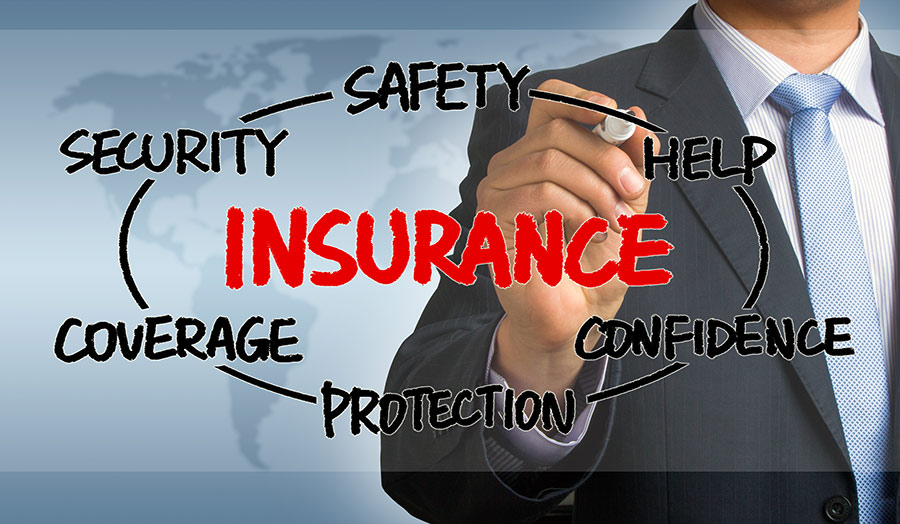 There are many benefits for companies who are working with commercial insurance brokers. This has made insurance brokers increasingly more important today.
Depending on your business, your budget and your potential exposure, there are different types of insurance packages, policies and solutions. It is important to customize your business insurance policy to suit your specific business and industry.
In addition to protecting your investment, the right insurance will help to manage expenses for an injured employee, property damage or any other issue that may involve insurance coverage.
Insurance brokers will provide the service, knowledge, quality products, claims help and advice that large insurance companies or online insurance companies cannot. Insurance brokers will also compare insurance quotes and policies in order to provide your company with the best coverage for the price.
Business insurance brokers compare coverage and tailor policies to suit individual business needs. They can offer industry specific products and they have an advantage in pricing and product lines over a price comparison online site or a large insurance policy.
Next time you need to buy or renew your business insurance policy, consider a commercial insurance broker and contact Lallis & Higgins Insurance.