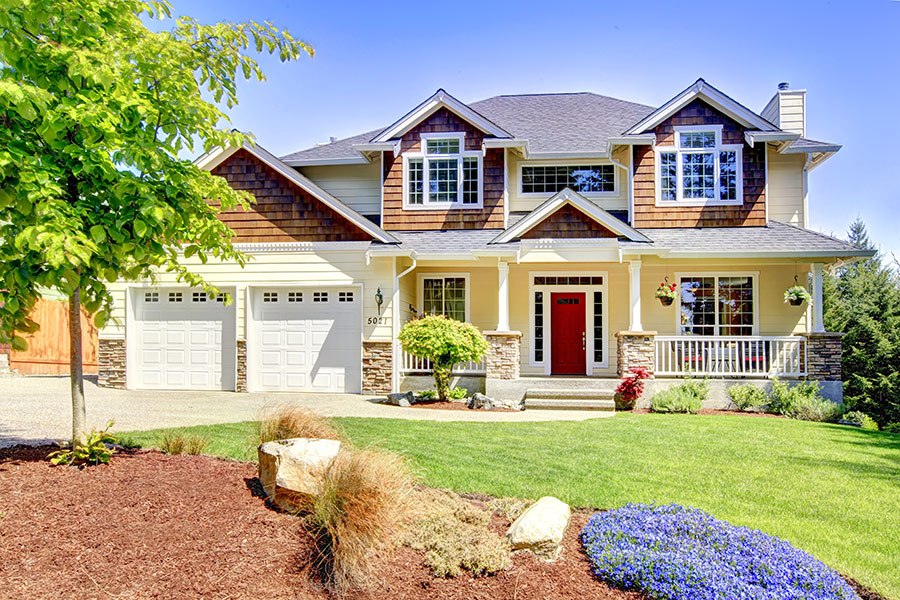 If you own a home or are in the market to buy a home, you'll be happy to know that Lallis & Higgins Insurance new services all of New Hampshire. Winner a Reader's Choice Award in Massachusetts for the last three years we are happy to bring our knowledge, customer service, and menu of insurance providers to the New Hampshire area.
Lallis and Higgins Insurance can help you with all of your home, condo and renter insurance needs. In fact, because of our menu of providers, we can match you up with the best home insurance option for your situation. The insurance companies we represent allow us to help families from the Cape to Quincy shore, from Salem to Sudbury and now, from Nashua to New Hampton and beyond. We have the ability to get the best product at the best price for you and your family.
But, don't just take our word for it, see what some of clients are saying:
"Couldn't be happier! I shopped around to multiple insurance agencies and by far found the best price. In addition to the best price, Anthony took the time to really look at each of my policies to make sure I was properly covered and suggested adjustments that made sense. I finally feel like I have the proper coverage and have someone who cares. Thanks again!"
"Derek was so easy to work with and really knows his stuff. He allowed me to get things done at my own pace and prepared everything for me and explained all the products and suggested what was best, all while saving us money. Very happy with my home policy and our new awesome agent."
"Derek Higgins is an amazing agent and was able to save me money and also increase my coverages to protect me against any future incidents. If you are using a national insurance company, you need to rethink your insurance and give Derek a call ASAP!"
"Hands down the best customer service! They make you feel as though you are part of the family. Always readily available to assist and accommodate your needs and requests. Very professional team!"
"By far the most helpful, kind, professional people on the planet. Plus I've saved more money than imaginable!"
Need home owner's insurance or want a review of your existing coverage? Contact Lallis & Higgins Insurance.