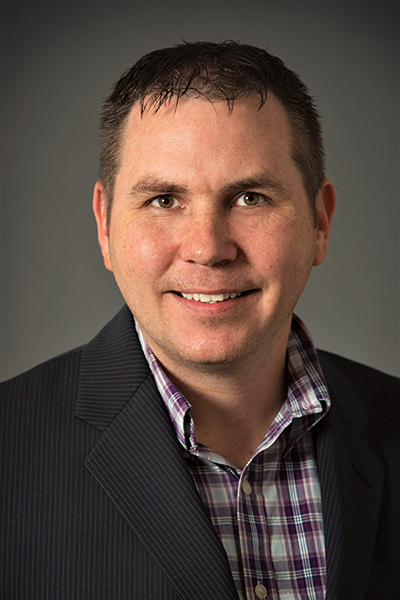 We are excited to announce that our very own Anthony Lallis will be running for Leukemia and Lymphoma Society (LLS) Man of the Year. Anthony is a survivor of childhood leukemia. He has seen firsthand the toll it takes (mentally, physically and financially) on a family when a child goes through Cancer. Treatment for blood Cancer has come a long way since Anthony was diagnosed in 1980 due to programs like the Leukemia and Lymphoma Society.
Money raised through this campaign goes directly to finding a cure for leukemia, and assisting families financial that need help. Families need to adjust their life – most times it means a parent will need to stop working so they can be available for their child that is going through treatment while the other Parent works (often times picking up a second job). LLS not only provides funding towards medical studies helping cure cancer, they also help pay for transportation, parking, food, and hotel stays while their child is going through treatment.
We will be updating you all through this ten-week campaign about events that Anthony will be hosting, and hope you can donate to this great cause. Every dime helps, and no amount is too small. We thank you in advance, and let's work together to end this awful disease!
Donations can be made directly at my personal page http://www.mwoy.org/pages/ma/ma17/alallis