Home Insurance - Scituate, MA
"Get the best product at the best price for you and your family..."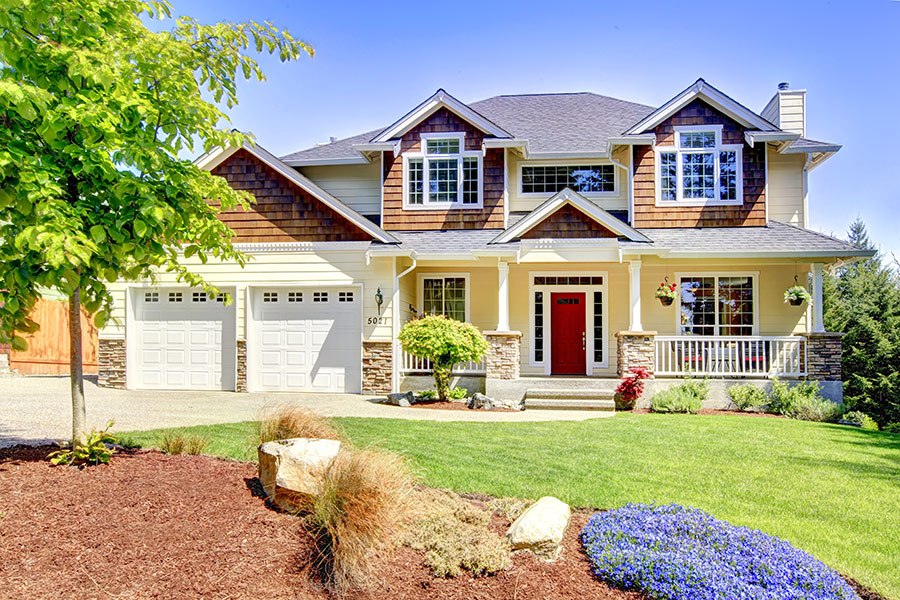 You paid enough for your home - you don't need to be locked into a high priced home insurance policy to go with it.

From Humarock to the North River--to Scituate Harbor and the coast of Scituate Neck. We are able to offer a competitive price on your homeowner insurance with broad coverage that will extend to your specific home, and needs.

Lallis & Higgins Insurance teams up with both regional and national carriers to help us find affordable options with coverage that extends protection to you and your home. Working with these companies gives us the opportunity to find affordable options without compromising coverage.

The benefits of working with a local agent like us is we know the challenges each season may bring to your home, we know the neighborhood and community around us, so we can guide you through the process.
Lallis and Higgins Insurance can help your home, condo and renter insurance needs. We will be able to match you up with the best option for your situation. The insurance companies we represent allow us to help families from the Cape to Quincy shore, from Salem to the Sutton - we have the ability to get the best product at the best price for you and your family.
We also specialize in the home insurance needs of the following towns: