Flood Insurance Savings!
Homes located in "A Flood Zones" can save up to 38%!
*not all A zones qualify for the program
A simplified option to the National Flood Insurance Premium
EZ Flood®
Streamlined with only 10 underwriting questions
No elevation certificate required
No photographs required
Accepted by over 800 lenders*
A-rated financial backing
Competitively priced
No waiting period**
Available in A Zones only***
* * Designed for single family residential homes – no waiting period when purchased in advance of loan closing transaction.
***Geographic limitations may apply.
Is your house in a flood plain?
Many homeowners simply do not know whether or not they are in a flood plain. Fortunately, FEMA has flood map service center portal that enables you to search on your address to locate the flood map in your area.

Looking for a flood map? Click here.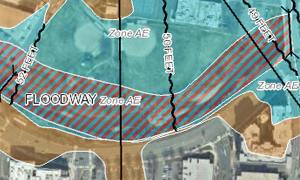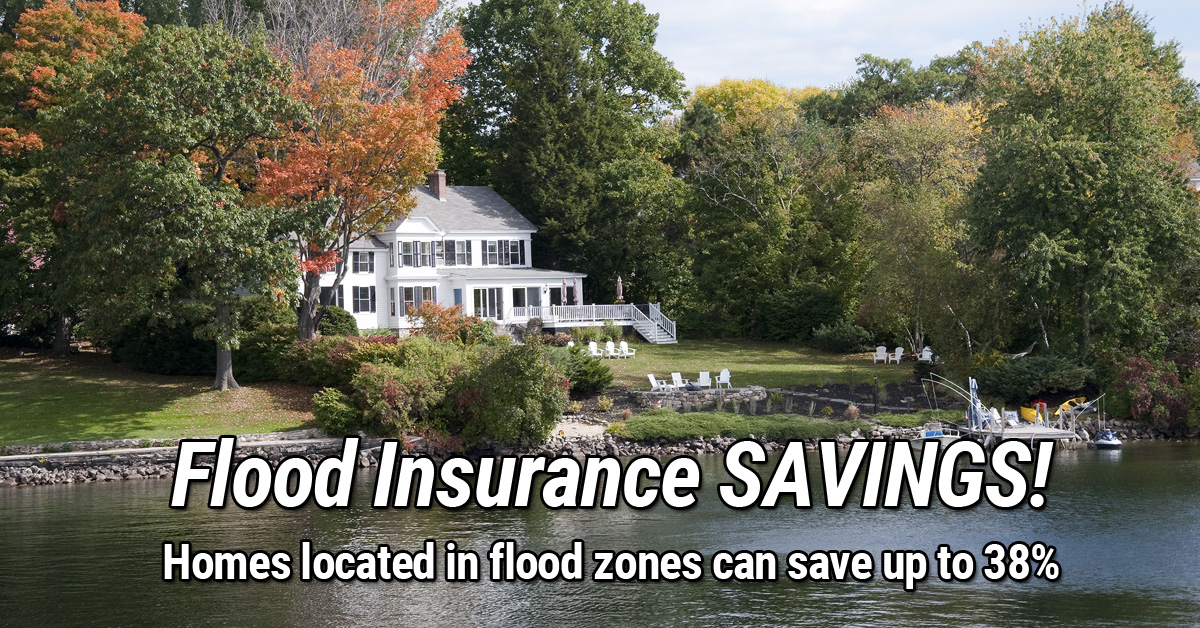 ---
Get Your Free Quote by Completing the Form Below