"There is no better feeling than when clients walk away knowing they are truly protected..."
Derek Higgins
Email: Derek@LallisandHiggins.com | Tel: 781-561-9031 | Fax: 781-735-0466
---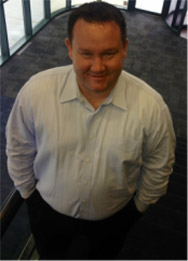 Founding Partner Derek Higgins attended Western New England University, and graduated from Waltham High School. He began his insurance career in 2009 following a successful business development career in the moving and storage industry in Massachusetts and Connecticut.
As a four year college baseball player, Derek enjoys playing sports, and stays active in local youth sports leagues - he is always looking for different ways to give back. Higgins has been a member of Business Networking International since 2009, and has served on the leadership team for the past 4 years.
Derek specializes in helping Massachusetts residents with their home, auto and life insurance needs. He also provides insurance solutions to local businesses in and around the South Shore.
"In an ever changing industry, you can never stop learning. I am committed to providing each client with an individual insurance game plan to protect themselves and their family. " - Derek Higgins
Anthony Lallis
Email: Anthony@LallisandHiggins.com | Tel: 781-561-9031 | Fax: 781-735-0466
---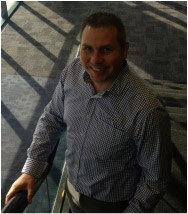 Founding Partner Anthony Lallis is a graduate of Emerson College, and Quincy High School. Anthony began his insurance career in 1999 and has held positions in service, underwriting, marketing, and sales prior to opening Lallis and Higgins Insurance.
Lallis enjoys volunteering in community sports and academic programs. Anthony has also helped raise $10,000 for the Quincy Fire Department, and sponsors many local charities on the South Shore.
Anthony finds affordable options for responsible families and seasoned businesses frustrated with insurance costs. He'll customize coverage, uncover discounts, and work with many of the top insurance carriers to get the best home, auto, life and business insurance policies in place for you.
"There is no better feeling than when clients walks away knowing they are truly protected with a Lallis and Higgins Insurance policy…." - Anthony Lallis